Maltese and Chinese audiences enjoy 'Melody of the Orient' chamber concerts
November 28, 2022 - Monday
A splendid repertoire of western and Chinese classic music was performed last week in two chamber concerts by a group of international musicians who mainly come from Belgium and have profound interest in Chinese culture and arts.
Themed 'Melody of the Orient', the first chamber concert which was presented at San Anton Palace on 23rd November, had an elegant and intimate feel that matched the refined palatial hall. Opening with Mozart's composition 'Serenade for Strings in G major', the Belart Female String Quartet then proceeded to perform the grandiose orchestral overture 'Ode to Red Flags' by prominent symphony and film music composer Lu Qiming.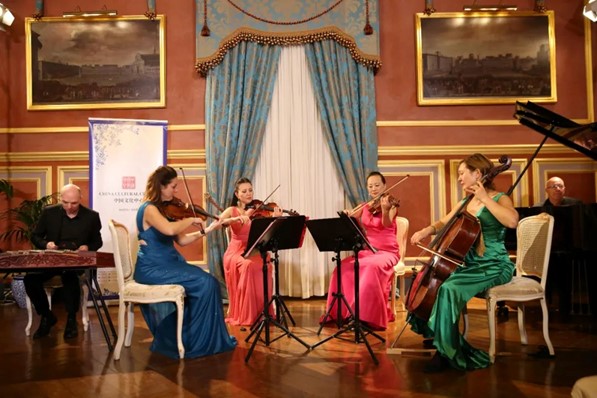 Belgian pianist and composer Jean-François Maljean presented a selection of his compositions, including 'Melody of the Orient', an inspiring work about China's dynamic development and Chinese people's pursuit of a brighter future, and 'Chime of the Dawn Bells', a song which he wrote in 2020 for the people of Wuhan city to encourage them to fight and defeat the coronavirus that was plaguing the country at the time. The song, which was performed by his daughter Noemie, went viral and has attracted around 100 million views online.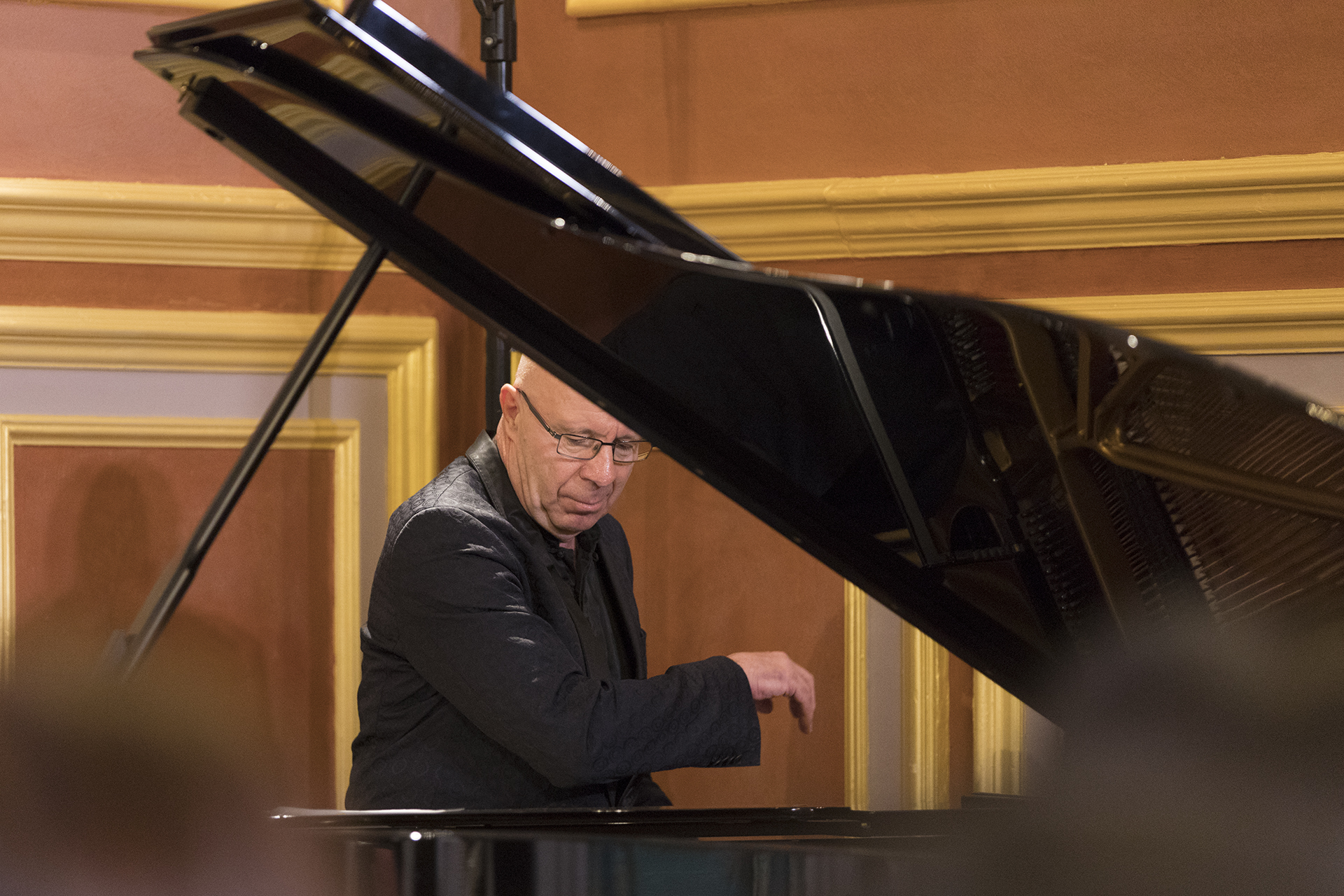 John Famaey, a Belgian pianist, composer and yangqin player revealed to the audience that some of his music was inspired by a Chinese legend which narrated the story of two lovers who wanted to become immortal to live together forever but ended up living separated on the sun and the moon. The lovers were only allowed to meet once a year when a bridge joined the sun and the moon together. Indeed, his short pieces such as 'Moon Dreamer' and 'Moon Wish' had an ethereal quality, moving seamlessly from fleeting moments of euphoria to melancholy.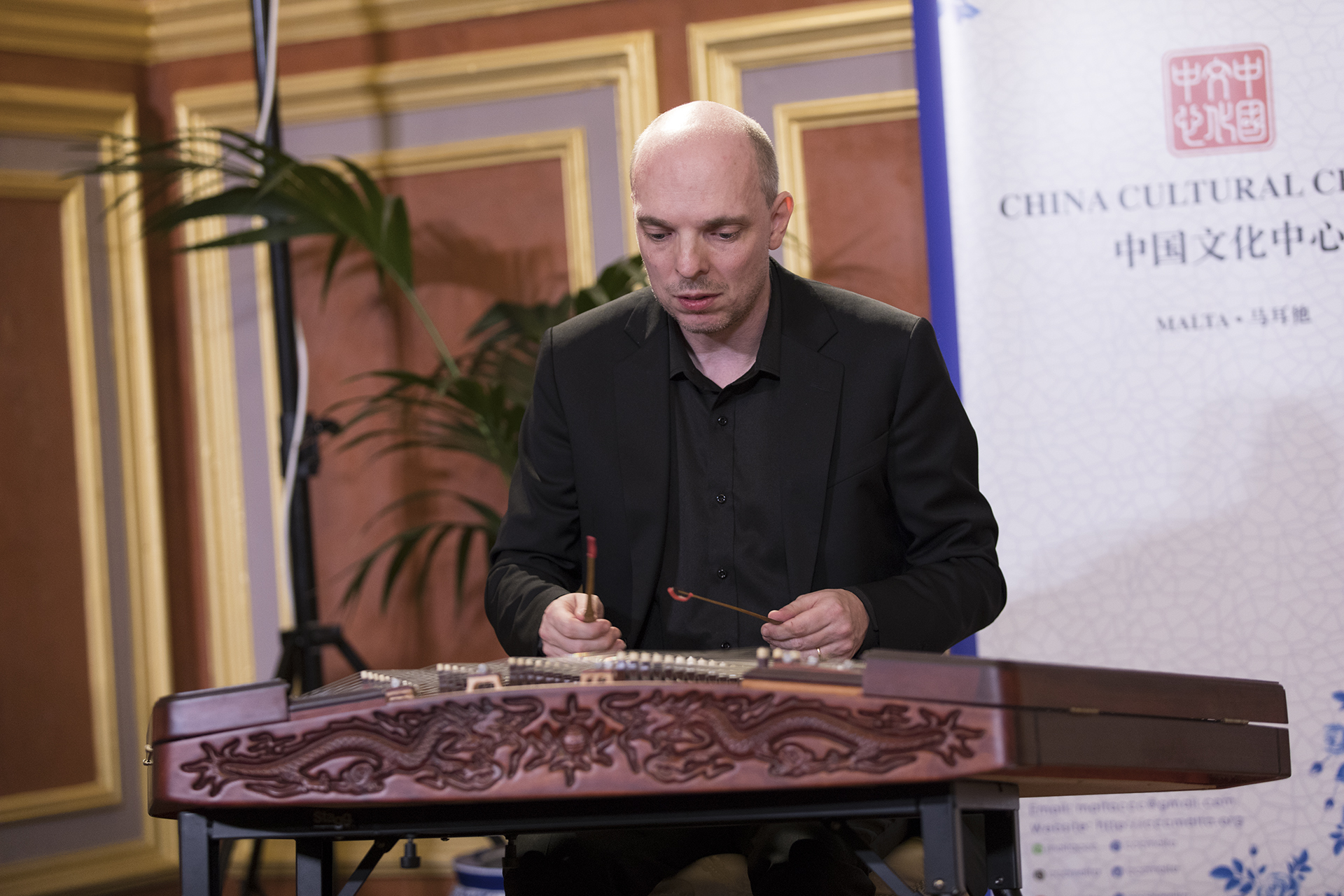 Although covering mostly the same music compositions, the second chamber concert which was presented at Spazju Kreattiv on 24th November, had a different sensation altogether, being still grand and graceful and yet more easy going and spontaneous.

The Belart Female String Quartet formed by violinists Niu Min, Alison Denayer, Tchankova Sayana and cellist Elena Abdrashitova, entertained the well-attended audience by melodious classical music, such as 'Salut d'Amour' by composer Edward William Elgar and 'My Motherland and Me' by composer Qin Yongcheng.

A flamboyant Maljean ran his hands confidently on the piano keys to sound some of his compositions, including 'Le Quai de Pierre' which he wrote for a dear friend who passed away. His performance of 'The Moon Represents my Heart', one of the most famous and beloved Chinese songs of all time, was accompanied by the happy singing of the Chinese audience.

This time, Famaey's music was accompanied by various tracks, giving it a cinematic and evocative nature, which faded to the piano at the end. Deeply inspired by composer Ennio Morricone, his music, such as 'Moon Touch' transmitted a sense of magic and fascination. His playing of the yangqin, a Chinese dulcimer, augmented the oriental atmosphere which culminated with 'The Same Song', a popular Chinese tune to which the Chinese audience sang joyfully together.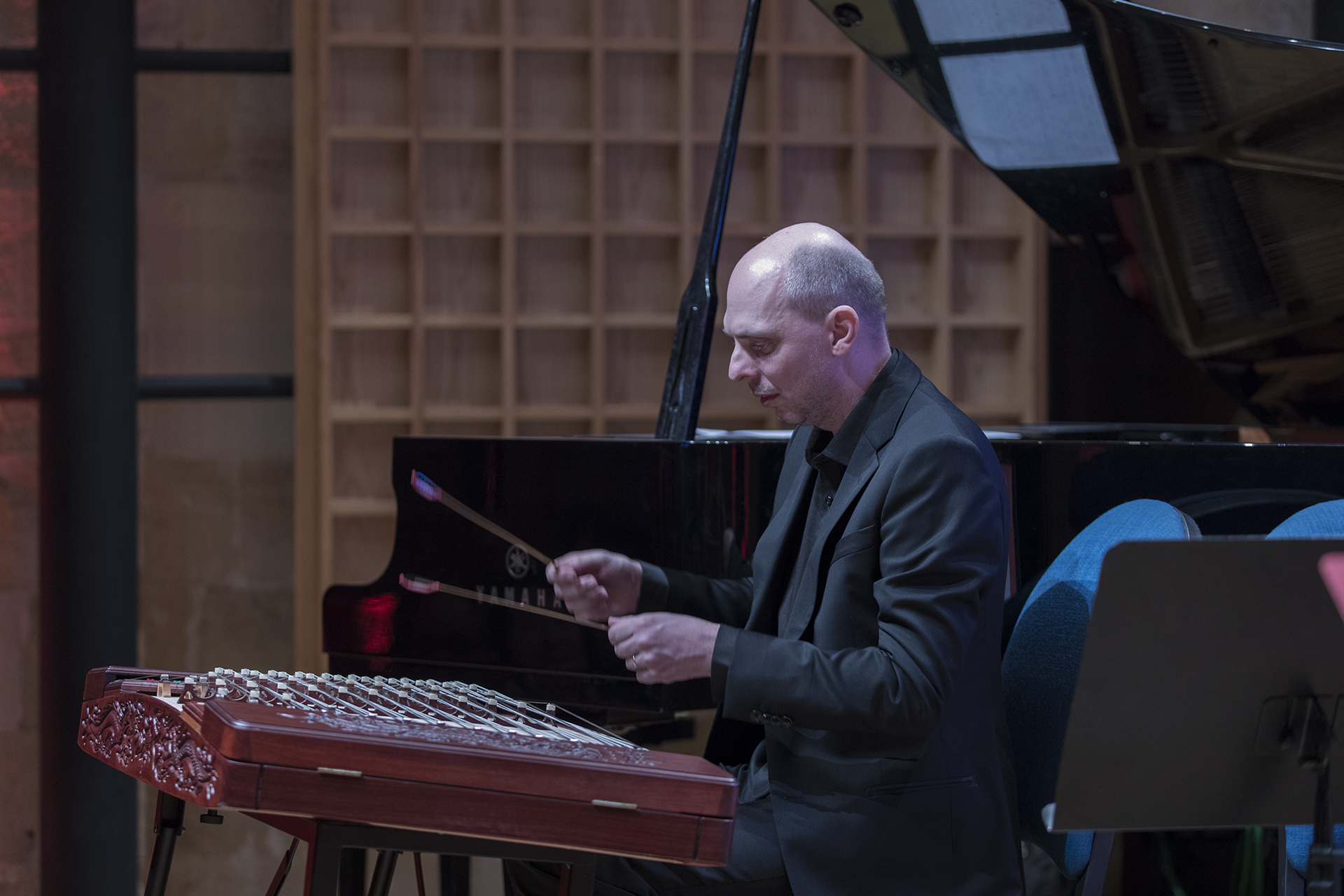 The concerts were hosted by the China International Culture Association, co-organised by the China Cultural Centre in Malta and the China National Opera and Dance Theatre. Special thanks also go to Bank of China as the strategic partner.