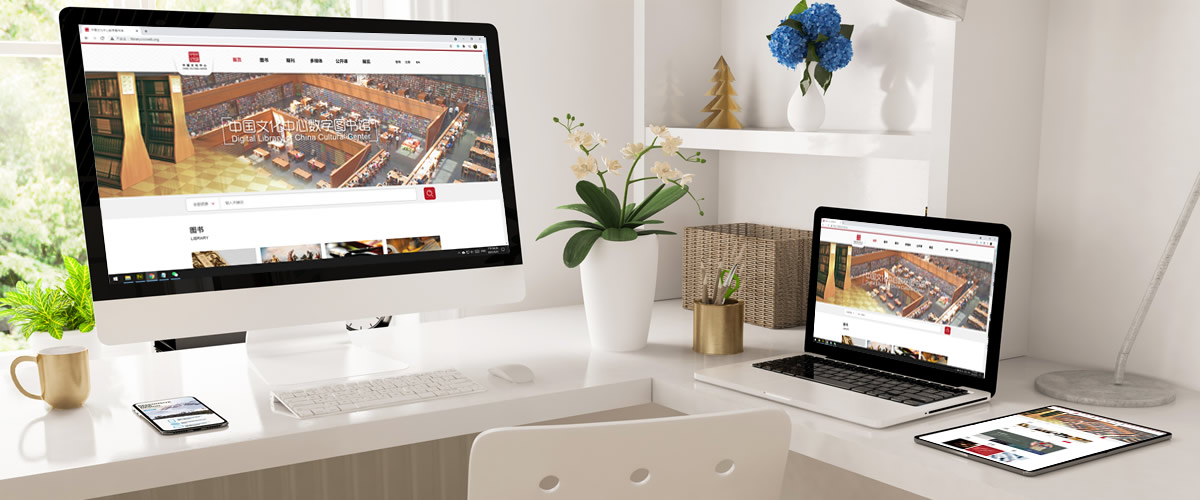 Access to a myriad of online resources, experience quintessential Chinese culture

The China Cultural Centre Digital Library platform provides readers from around the globe with abundant contents, a diverse range of books and full text database with Chinese and English user interface.

1. Basic introduction
China Cultural Centre digital library combines the contemporary and the classic, collections are selected meticulously based on our key responsibilities and target audiences to reflect Chinese history, culture, development and contemporary social life. The library features abundant contents and a full range of resources including books, magazines, online classes, exhibition, multimedia and twelve other categories of resources over 18,000 collections.

2. Sign up and log in
First time users must sign up and make an account. Please chose China Cultural Centre (Malta) as sign up location, type your chosen email and set password. An verification email will be sent to your email address, your membership is ready after verification and you can access all resources in the digital library.

3. English resource suggestions
China Cultural Centre digital library features a public learning panel. Currently the panel offers 76 classes with English subtitles involving contents featuring Chinese classical literature, traditional ceremonies, etiquette, intangible cultural heritage artistry, music, calligraphy, paintings, traditional Chinese opera, urban planning and more.