Discover real China with the China Travel Course program
March 16, 2022 - Wednesday
Have you been watching the exciting Beijing Olympic Winter Games and did you catch the magical opening ceremony? Then we welcome you to come and discover the real China!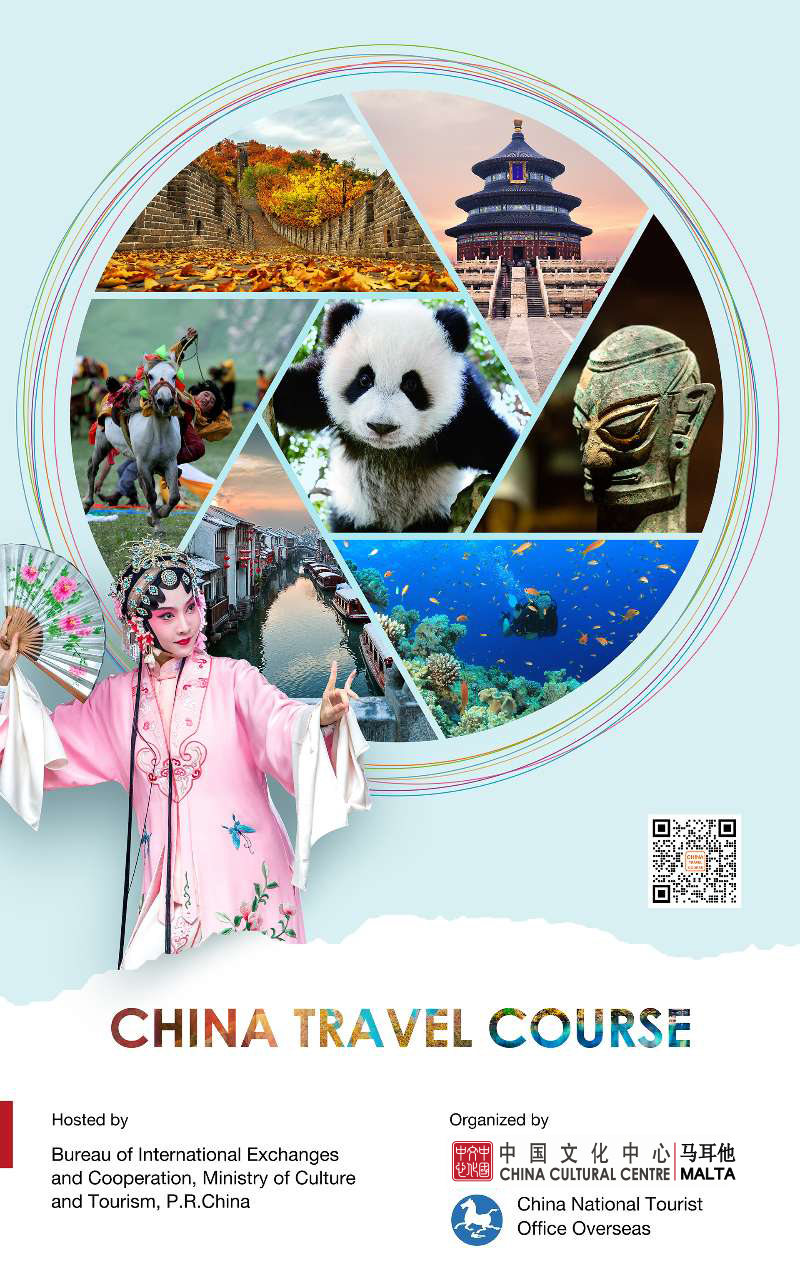 The China Travel Course can help you to get ready for your trip. Through this free resource, tourists can start a "virtual journey" to learn about China's most fascinating destinations, unique cultural experiences, must-try dishes, and get a host of other practical travel information. As for travel agents, they can understand how China's tourism industry is developing, gain professional skills, and learn how to design itineraries that better meet their clients' needs. Travel agents who complete the core twenty courses and five electives will receive a "China Travel Specialist" certificate issued by the China Cultural Centre and China National Tourist Office Overseas.
For more information, please visit:
https://course.chinaculture.org/
We are looking forward to your participation.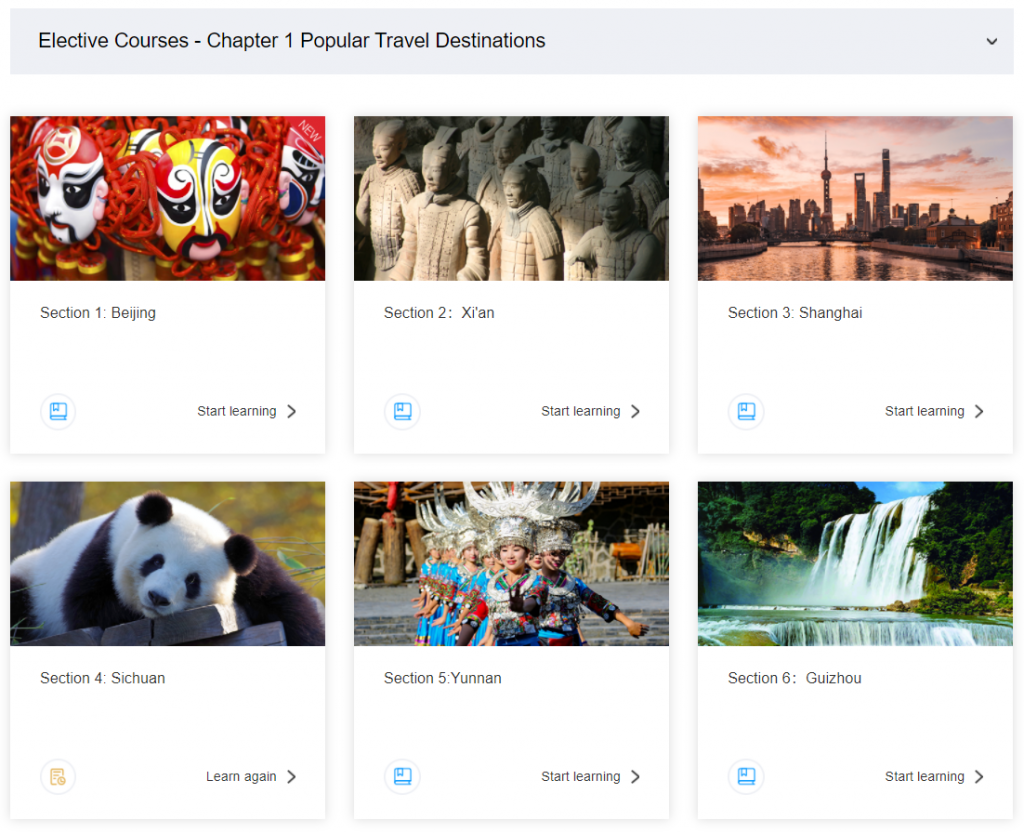 Kontu qed taraw Beijing Olimpjadi tax -xitwa,u segwejtu ic-ceremonja magika tal,-ftuh? Mela ahna naghtuk merhba biex tigi u tesplora IC Cina.
China travel course,jista jighnek biex tkun lest ghal vjagg.Min din ir-risors turisti jistu jaraw vjagg virtwali biex titghallem fuq Ic Cina l aktar destinazjoni u esperjenza unika kulturali b'obligu li tiprova ikel tipiku u informazzjoni ohra ta vjaggi pratici.Ghal agenti tal ivjaggar,issa jista jifmu kif l Industrija Ciniza Turistika,qed tisviluppa u takwista hiliet profesjonali u taghlim kif tfassal hsiebijet bil-klienti agenti tal-ivjaggar li lestew l 20 course u 5 elective,se jircevu, China travel specialist certification " mahrug min China Culture,u China National Tourist office Overseas.
Ghal iktar informazzjoni idhol;
Https//course.chinaculture.org/
Nistennew b' herqa il partecipazjoni taghkom.