Discover the Beauty of China – 2022 China Tourism and Cultural week
September 2, 2022 - Friday
From September 6th to September 15th, China Tourism and Cultural Week will be celebrated online
When most of us are returning to school or work, the China Cultural Centre in Malta is extending the summer vacation by taking us on an online journey to China.
From September 6, a rich online Tourism and cultural programme will be launched on the CCC official website and main social media to celebrate the 2022 China Tourism and cultural week.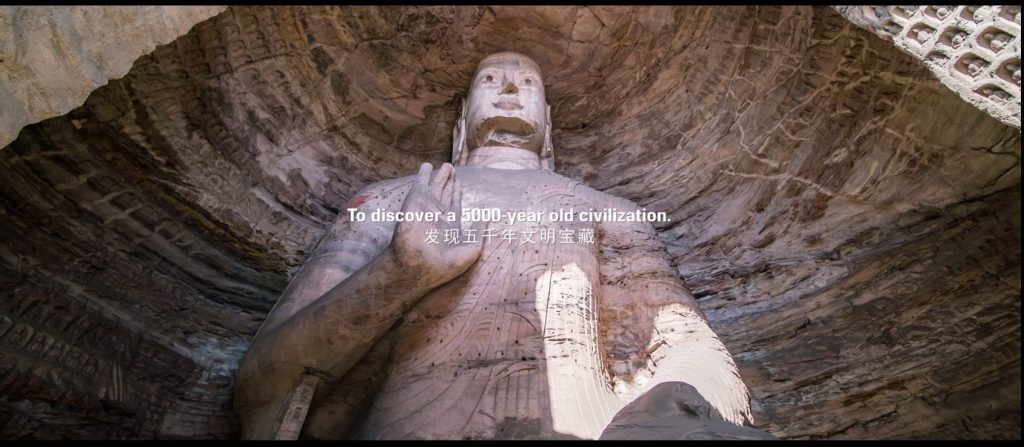 Series of videos will be presented through 5 main themes, highlighting the diversity of China from multiple aspects, such as cultural heritage, tradition, gastronomy, natural landscape, modernity and economic development etc.
The theme "Yellow River Culture" will showcase the birthplace of Chinese culture, "Intangible Cultural Heritage and Poverty Reduction" will focus on China's development in big cities like Shanghai as well as traditional cultural activities in remote areas.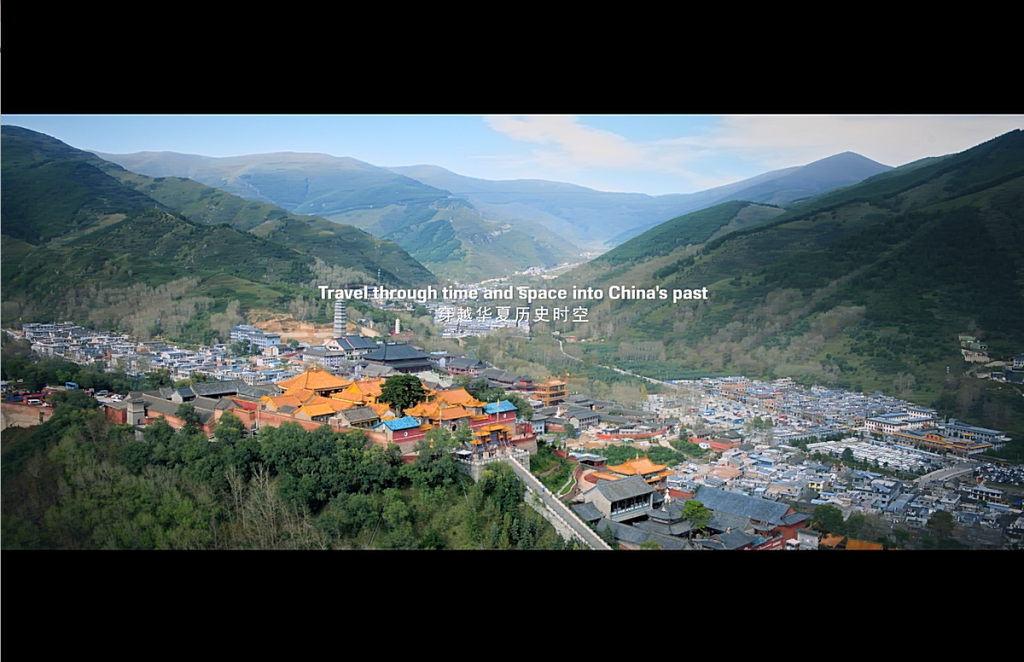 The "Silk Road of China" will reveal the beauty and rich culture of cities along the Silk Road.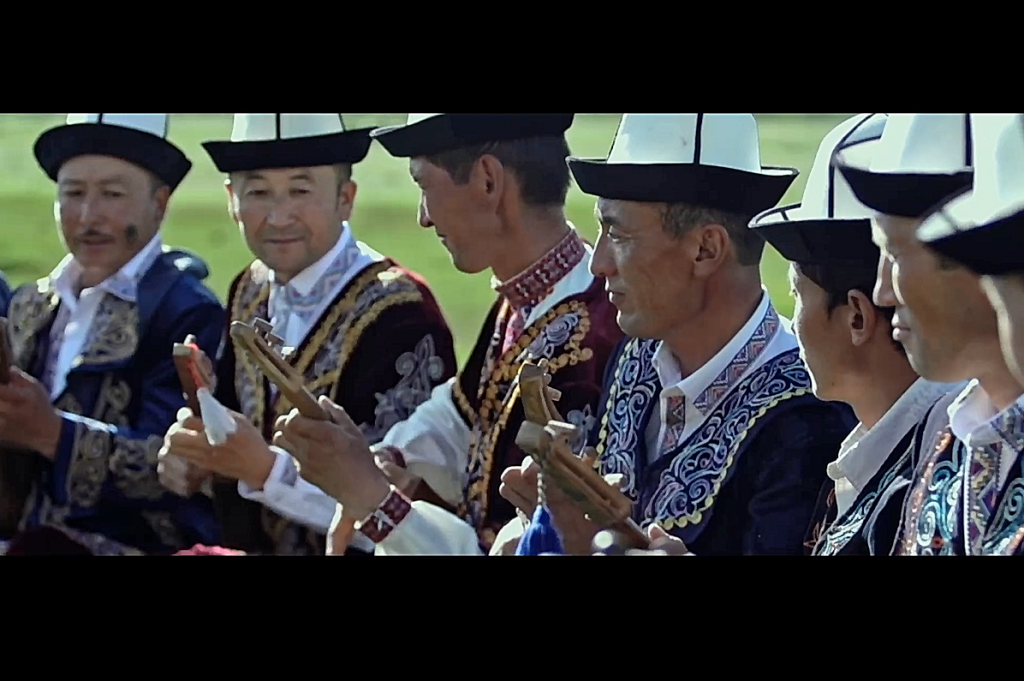 While watching "Cities", one can learn more about the unique charm of a number of Chinese cities like Xi'an, Luoyang or Wenzhou, through their history and modernity.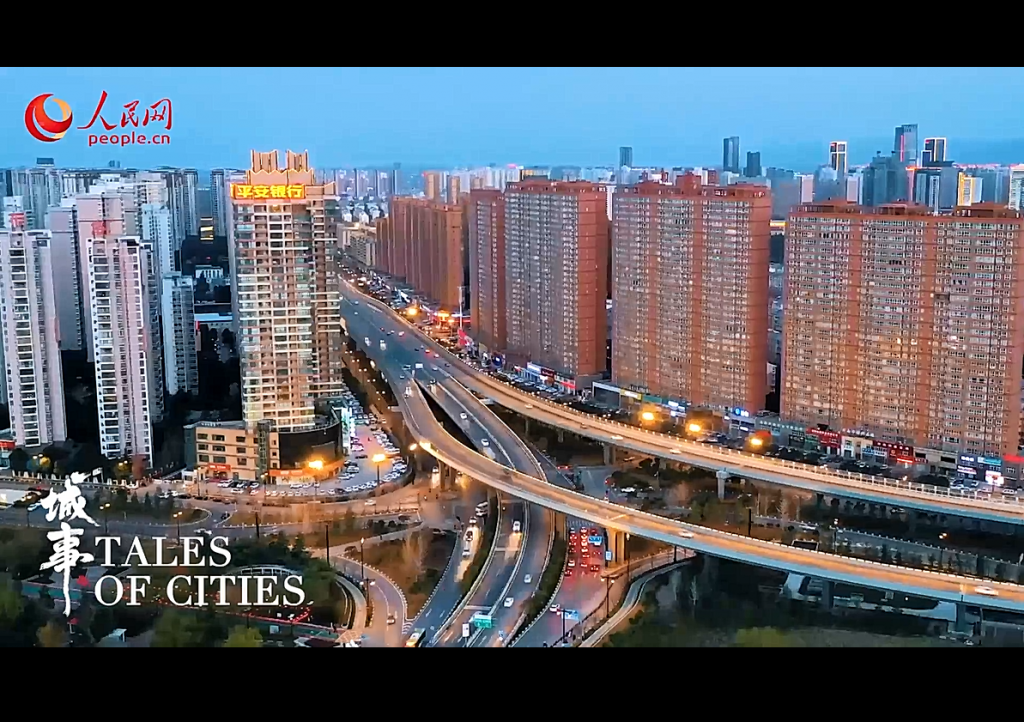 Before the end of the journey, "Rural Revitalization" will take us for an escape to some of the most beautiful Chinese ancient villages with traditional-style streets and breathtaking natural landscapes.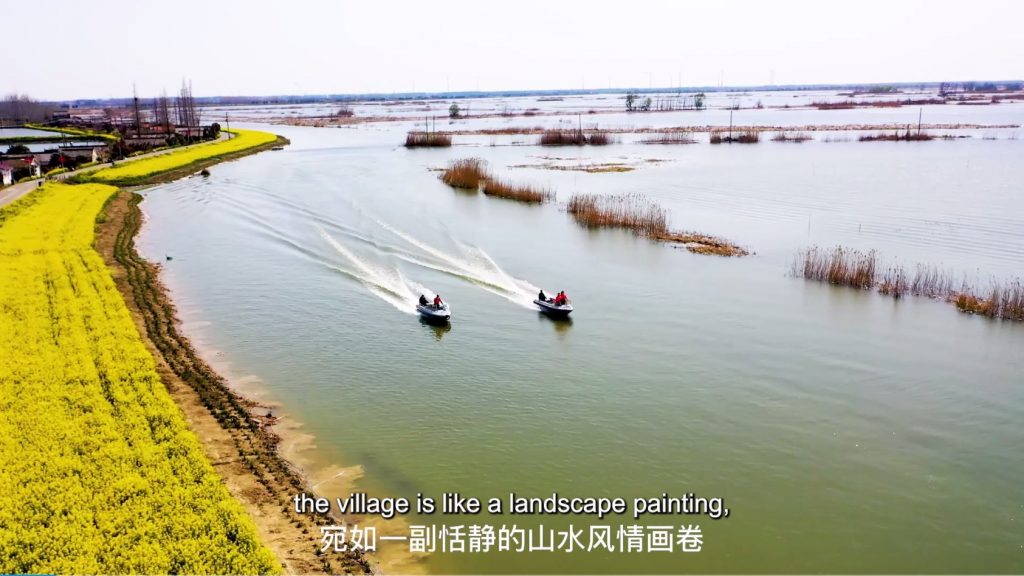 To see the full programme, please go to the CCC's Facebook or Youtube page and let us know what you think about it !