Intangible Cultural Heritage and Poverty Reduction
September 10, 2022 - Saturday
This weekend, the China Cultural Centre in Malta will take you on a journey allowing everyone to explore some beautiful and remote areas including traditional villages, as it is part of the 3rd theme of the 2022 China Tourism and Culture week "Intangible Cultural Heritage and Poverty Reduction"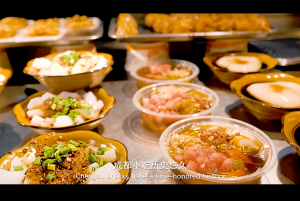 During this theme, two great famous Chinese cities, Chengdu and Guangzhou will be introduced to everyone.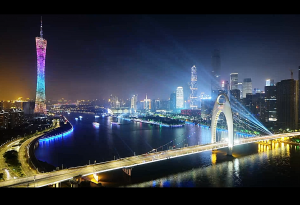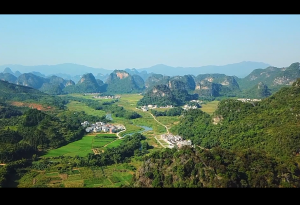 Videos will showcase a combination of natural landscapes and urban ones, showing the diversity of the area having both modernity and nature.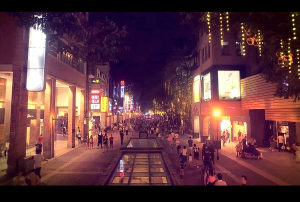 To see the full videos and programme, please check out our Facebook and Youtube pages.