2022-2023 Chinese Language In-Person Courses Kicked off at China Cultural Centre in Malta
October 13, 2022 - Thursday
On the evening of October 11th, the 2022-23 Chinese language courses re-entered the China Cultural Centre's classrooms after a two-year shift to online learning due to the pandemic.
This school year starts in the second week of October and ends in mid-June of the following year. Five levels of Chinese classes are opened, including Elementary (HSK Level 1), Pre-Intermediate (HSK Level 2), Intermediate (HSK Level 2-3), Upper-Intermediate (HSK Level 3-4) and Advanced Levels (HSK Level 4-5).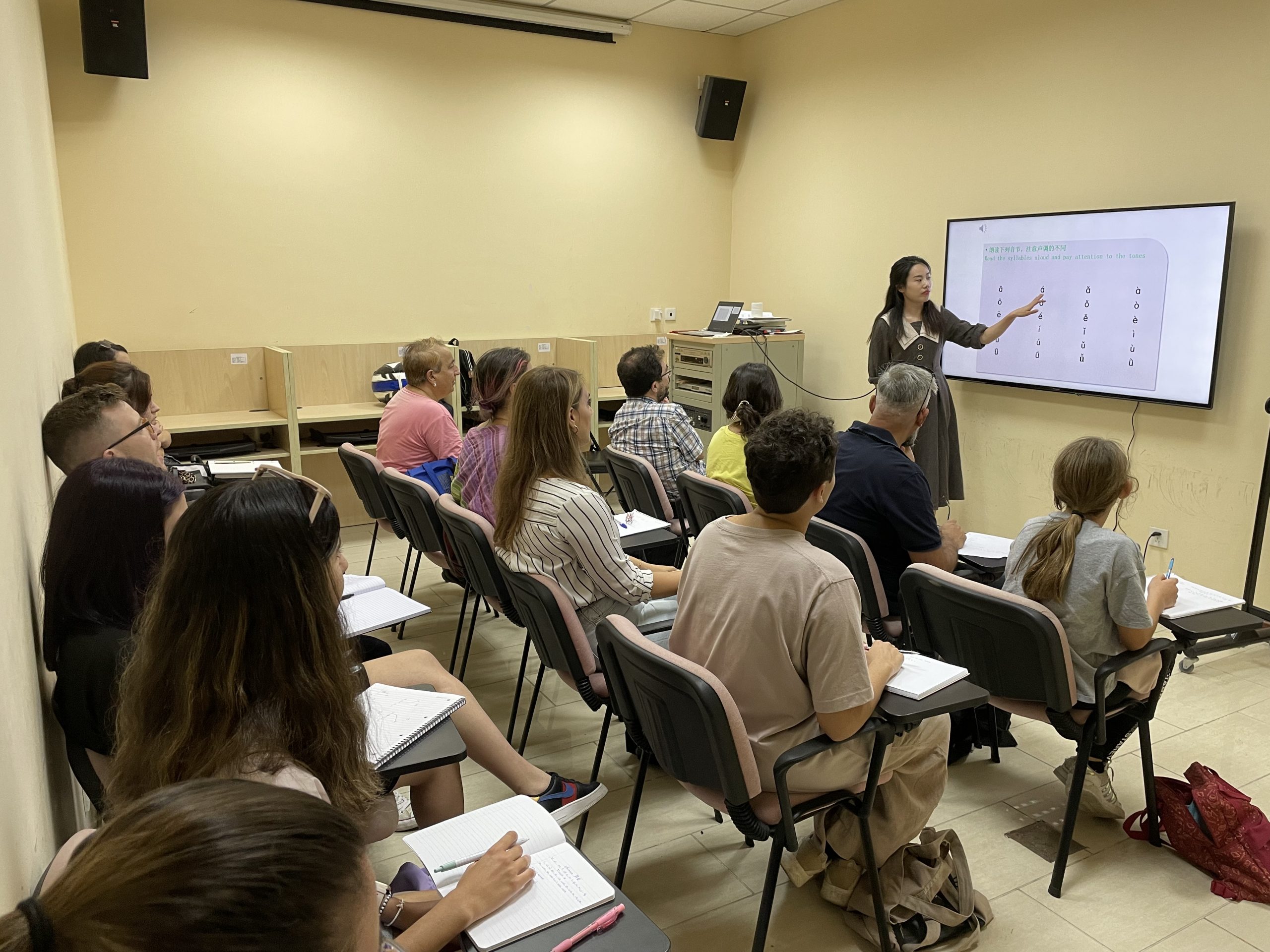 In 2004, the China Cultural Centre in Malta launched its first Chinese language training class, which is its only long-term training program until the present. Chinese language classes aim to improve the students' Chinese language listening, speaking, reading and writing skills through systematic and professional teaching. Thanks to the cooperation between the China Cultural Centre and the Confucius Institute at the University of Malta, training courses of all "Chinese Proficiency Test (HSK)" levels were in place in 2017.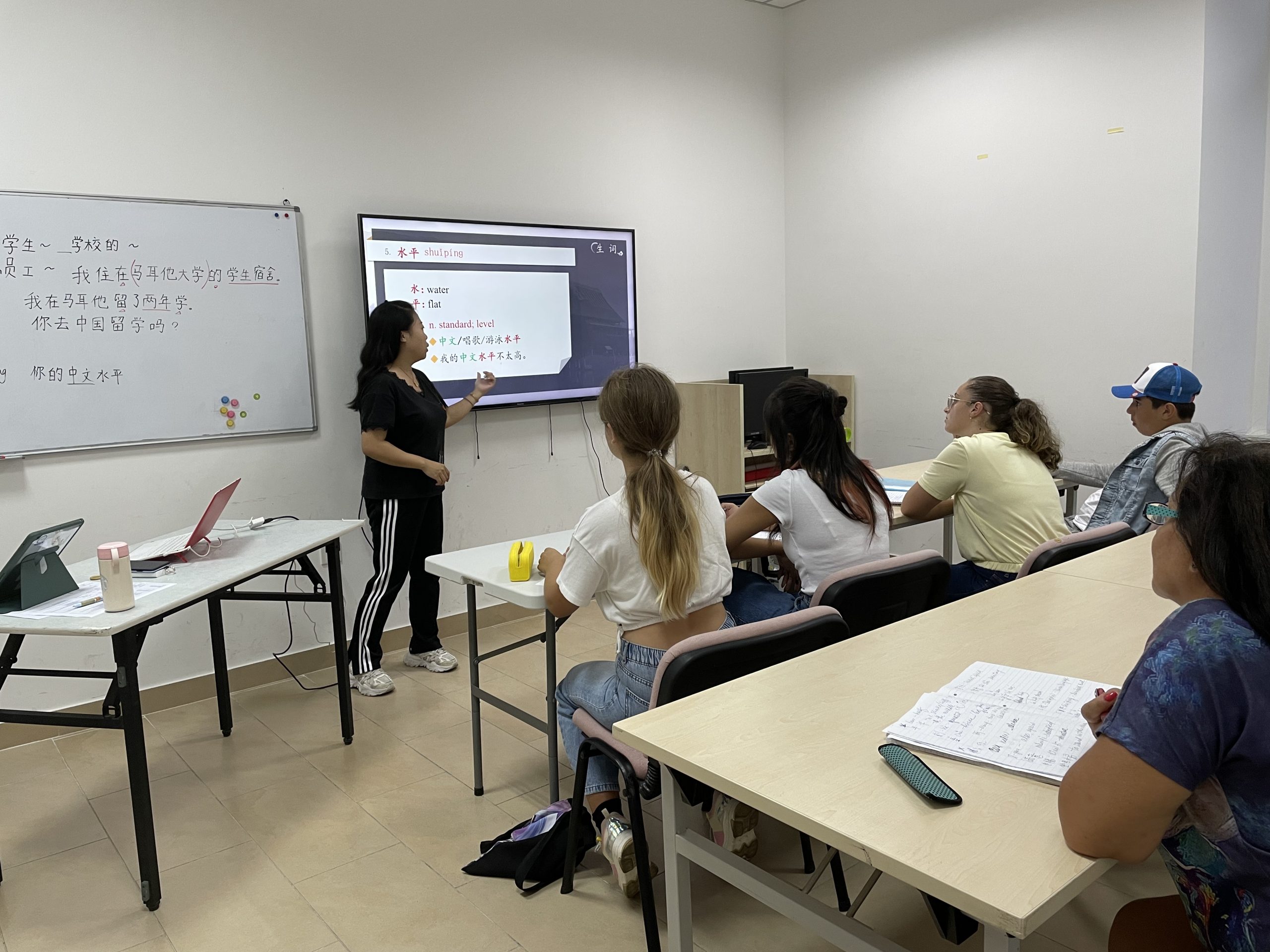 During the pandemic, the classes were shifted to online learning, which enabled students to continue studying the Chinese language and experiencing Chinese culture from home.
On the opening of the first in-person class of the 2022-2023 school year, the students returned to the classroom and expressed great excitement and joy about the lively face-to-face teaching which not only enriched their experience of Chinese language learning but also further deepened their understanding of Chinese culture.