The Official Launch of Confucius' Analects took place in China Cultural Centre
January 13, 2023 - Friday
有朋自远方来,不亦乐乎?How happy we are | To have friends from afar! –Confucius
On the evening of Jan.12, the China Cultural Centre in Malta was grateful to co-organize with the SKS Publishers the offical book launch of the Analects of Confucius. Professor Salvatore Giuffrè, the translator of this book, travelled all the way from Kazakstan to Malta for this event and shared his thoughts and experience in the journey of translation with the audience.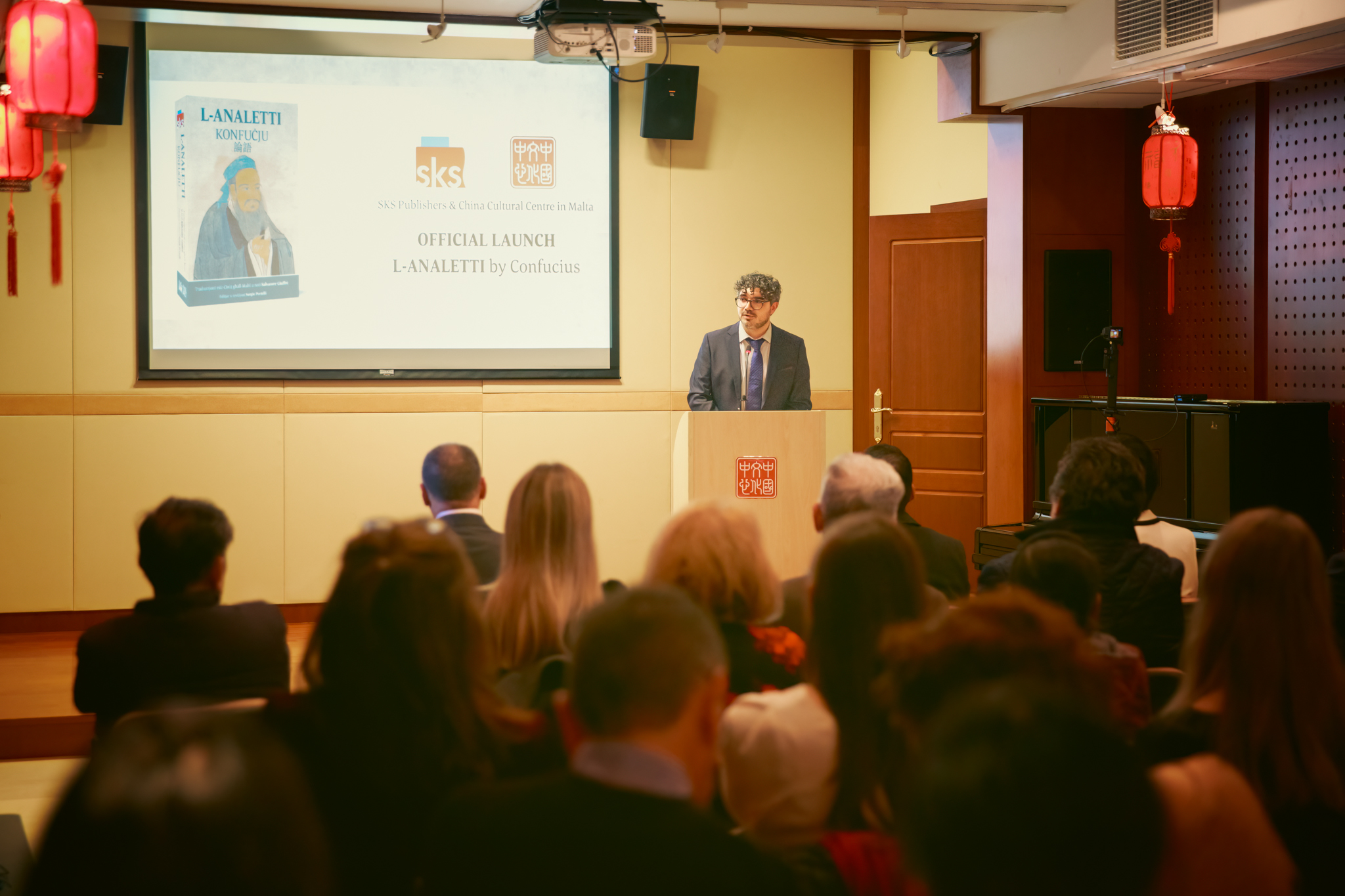 The CCC in Malta solutes to SKS Publishers for their great efforts in making this publication come true and standing out as the only Maltese publishing house till now that has dedicated to the translation of two great Chinese literary works, today's Confucius' Analects and the Call to Arms by Lu Xun in 2003.
Confucius, is renowned in China and the world as a great philosopher, educator, the founder of Confucianism and beyond. For thousands of years, Chinese people learn by heart his words of wisdom in the Analects from very young age. The Five behaviors most central to the Analects, are benevolence (ren 仁), righteousness (yi 義), ritual propriety (li 禮), wisdom (zhi 智), and trustworthiness (xin 信). Its influence on Chinese philosophy, culture, education and social development is unparalleled throughout history.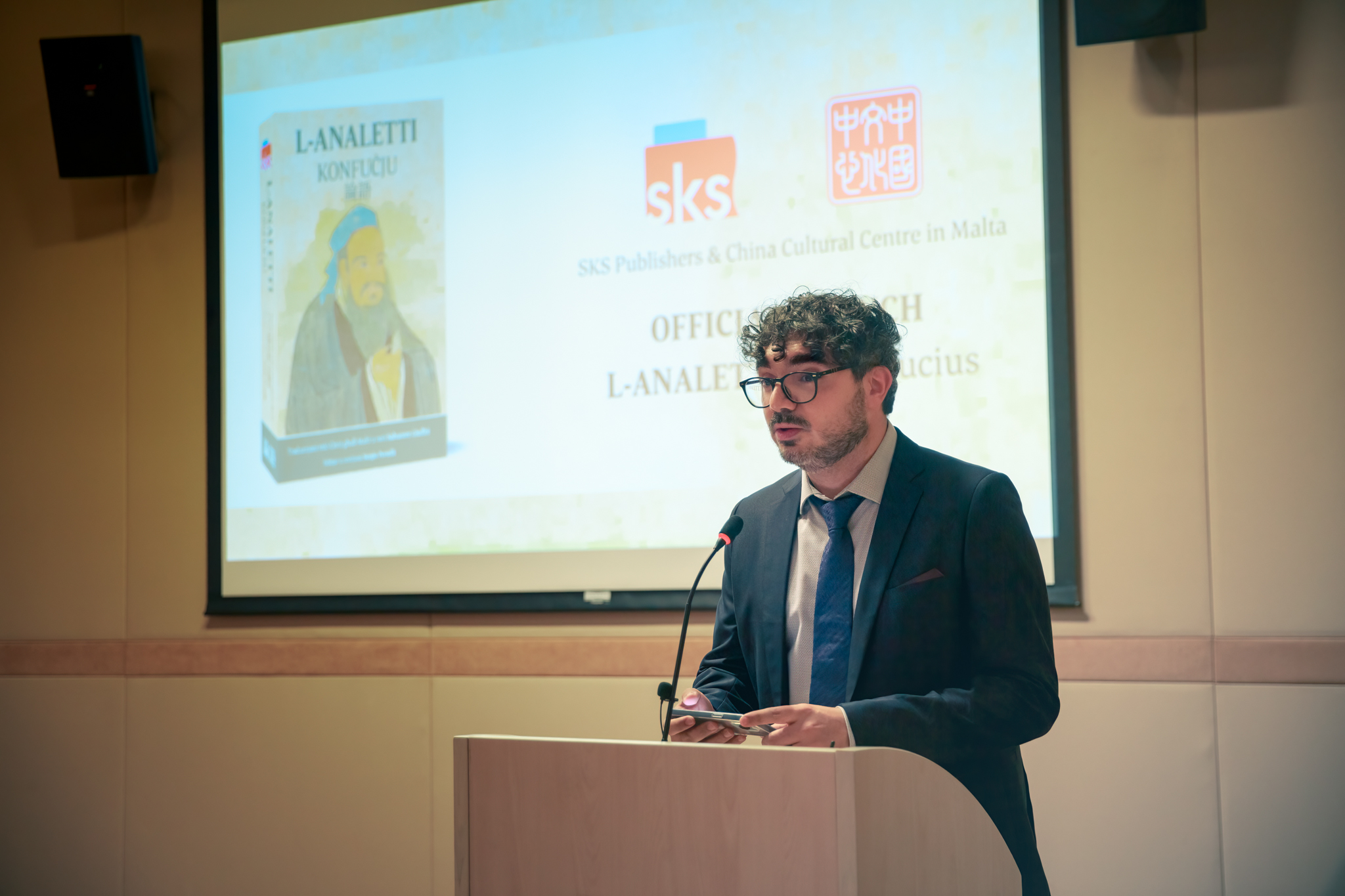 The publication of Analects, the most prestigious book that represents Confucius' thoughts and ideas will undoubtedly play an immense role in introducing Chinese culture and philosophy to the Maltese public and open a new chapter in China-Malta cultural exchanges in the new year.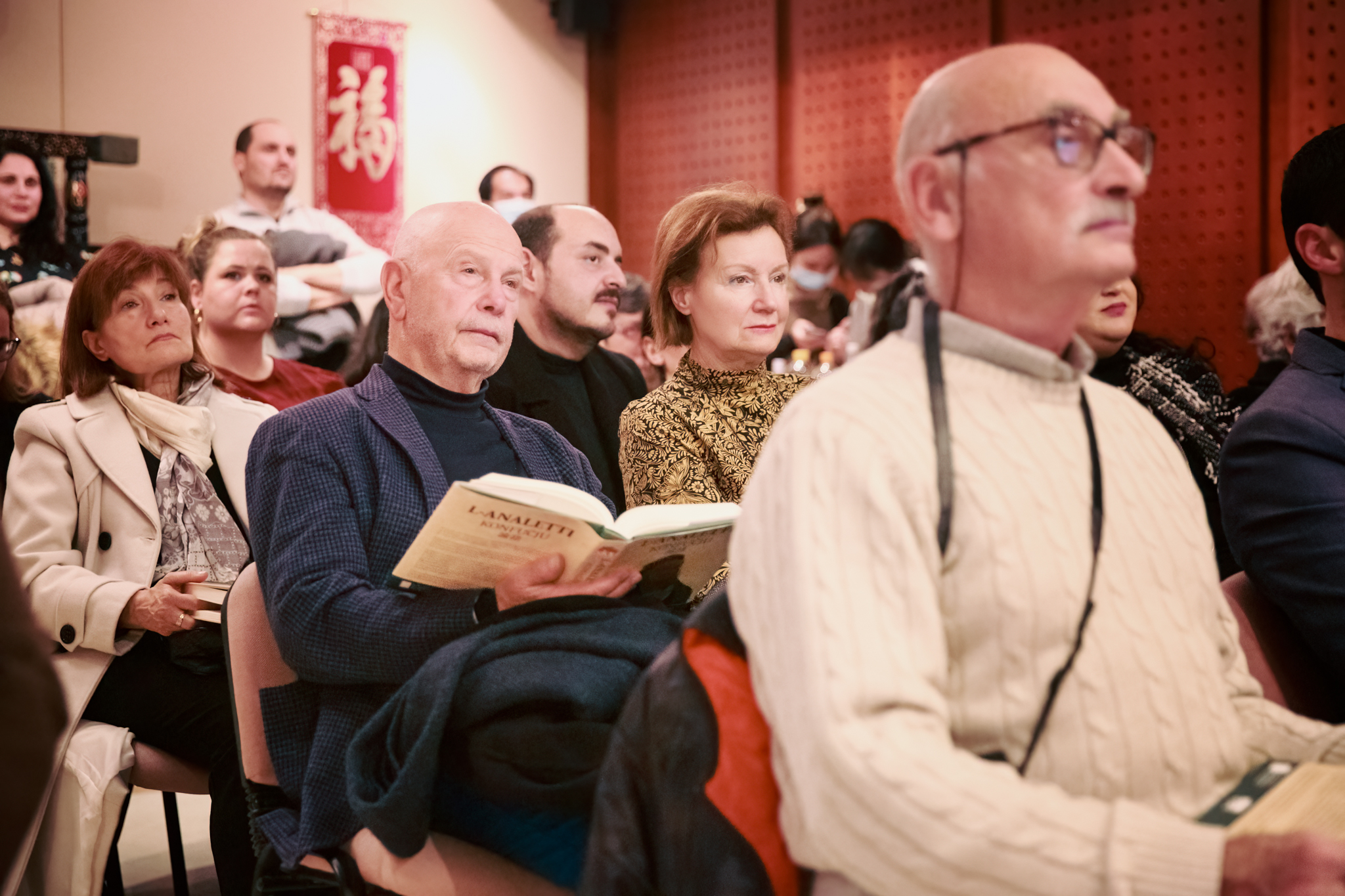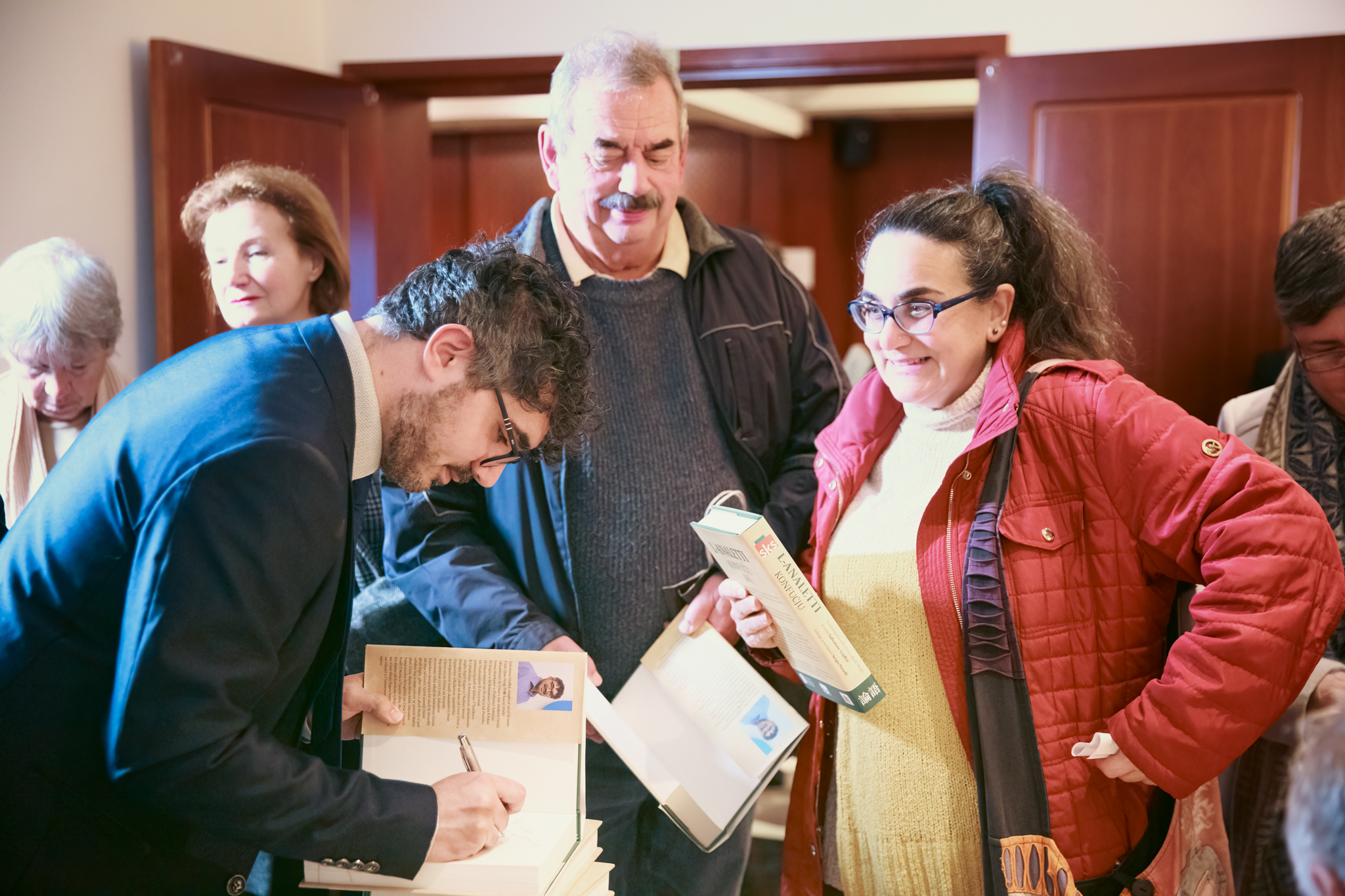 China Cultural Centre in Malta is proud to join hands with Malta Book Fund and contribute to this initiative. We believe this book launch will not only mark a successful completion, but also celebrate the beginning of new opportunities and cooperation. The CCC in Malta looks forward to working with people of shared dreams and aspirations for more events alike in the future.