China Cultural Centre in Malta welcomes Kalkara senior citizens' visit
March 23, 2023 - Thursday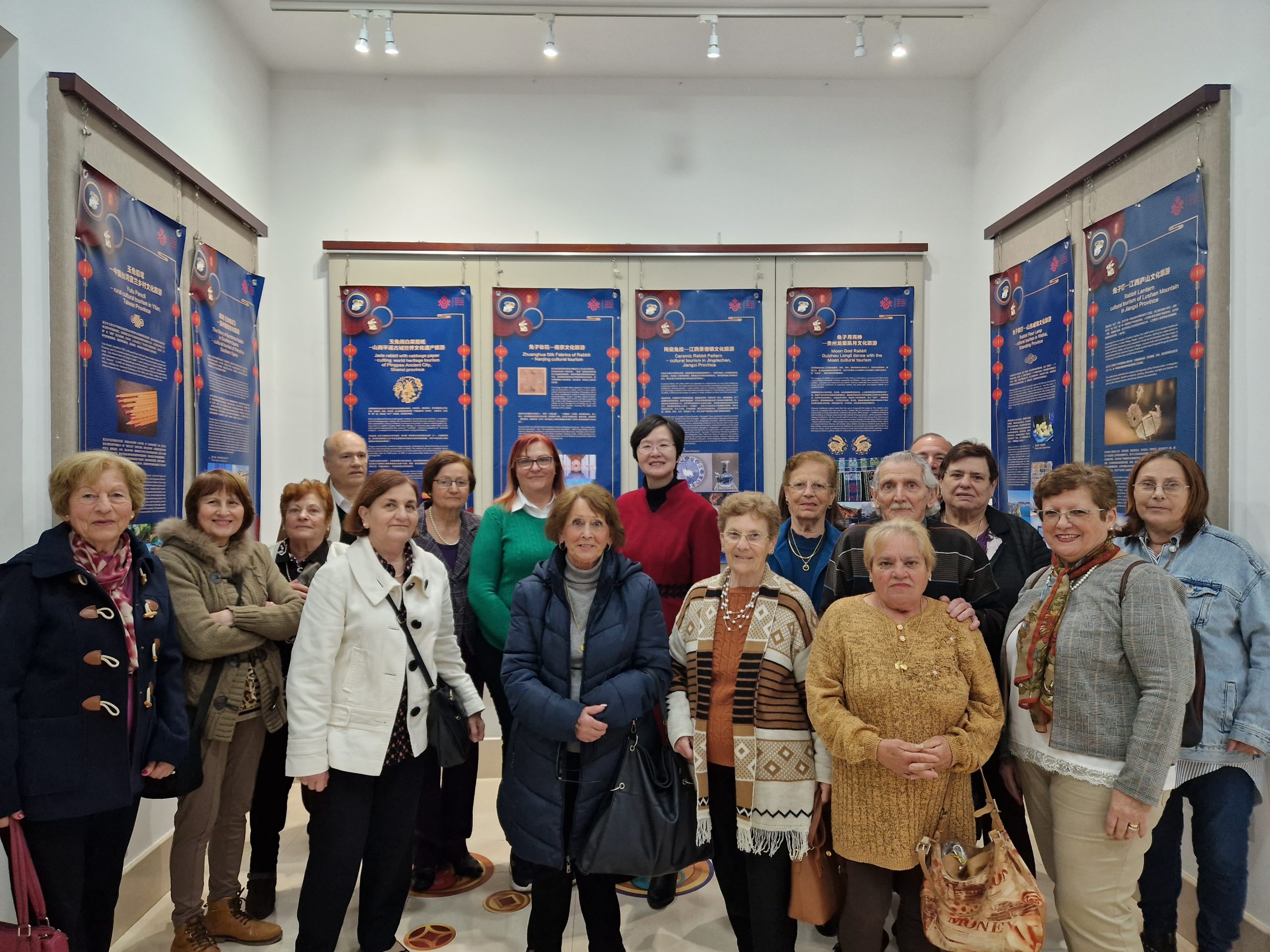 On March 22, the China Cultural Centre (CCC) in Malta welcomed the visit of the senior citizens' delegation headed by Speranza Chircop, councillor and former mayor of Kalkara.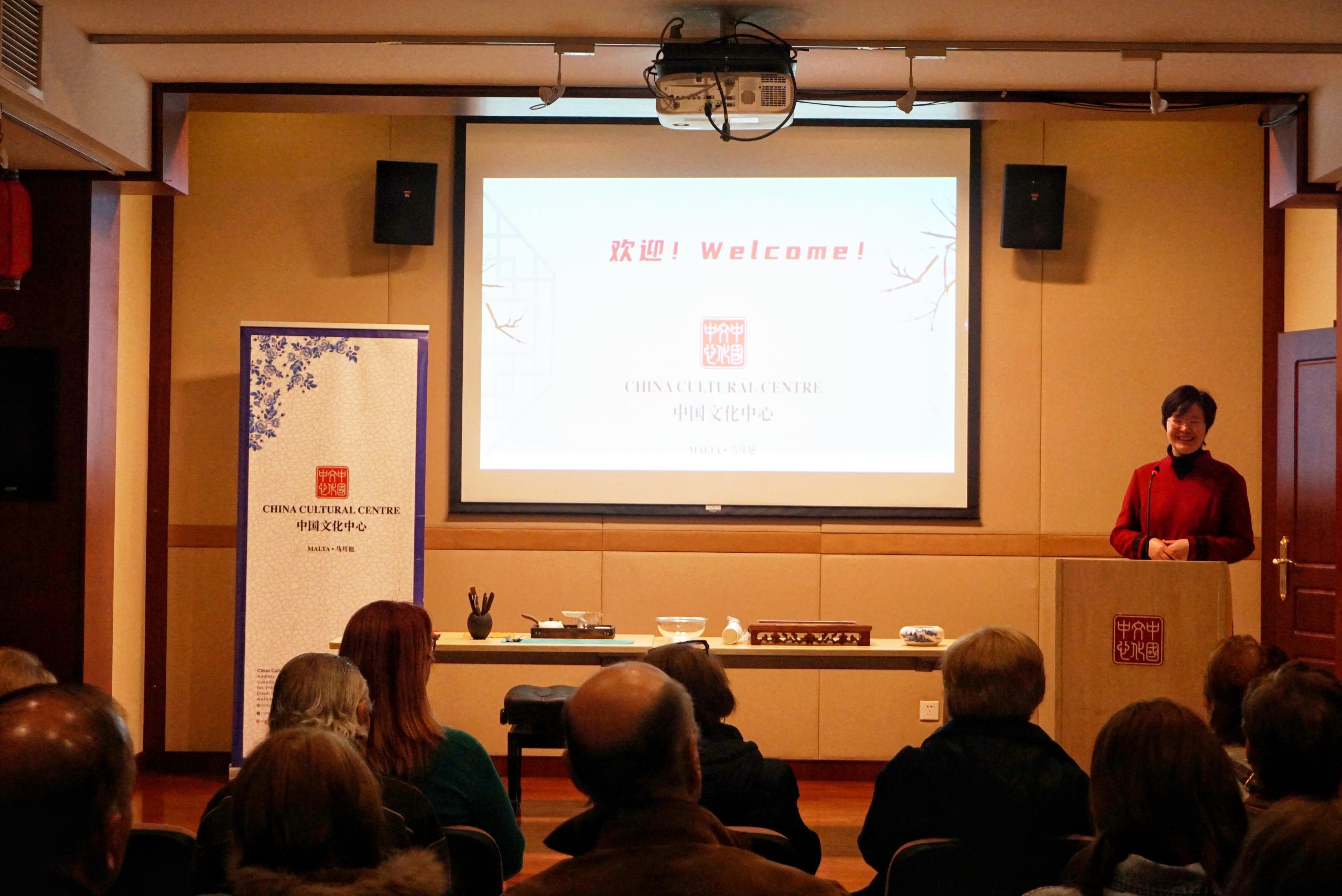 The delegation had a guided tour of the 2023 Double Rabbit Annunciation – Chinese Zodiac Cultural and Creative Exhibition, as well as the library, multi-function hall and other facilities.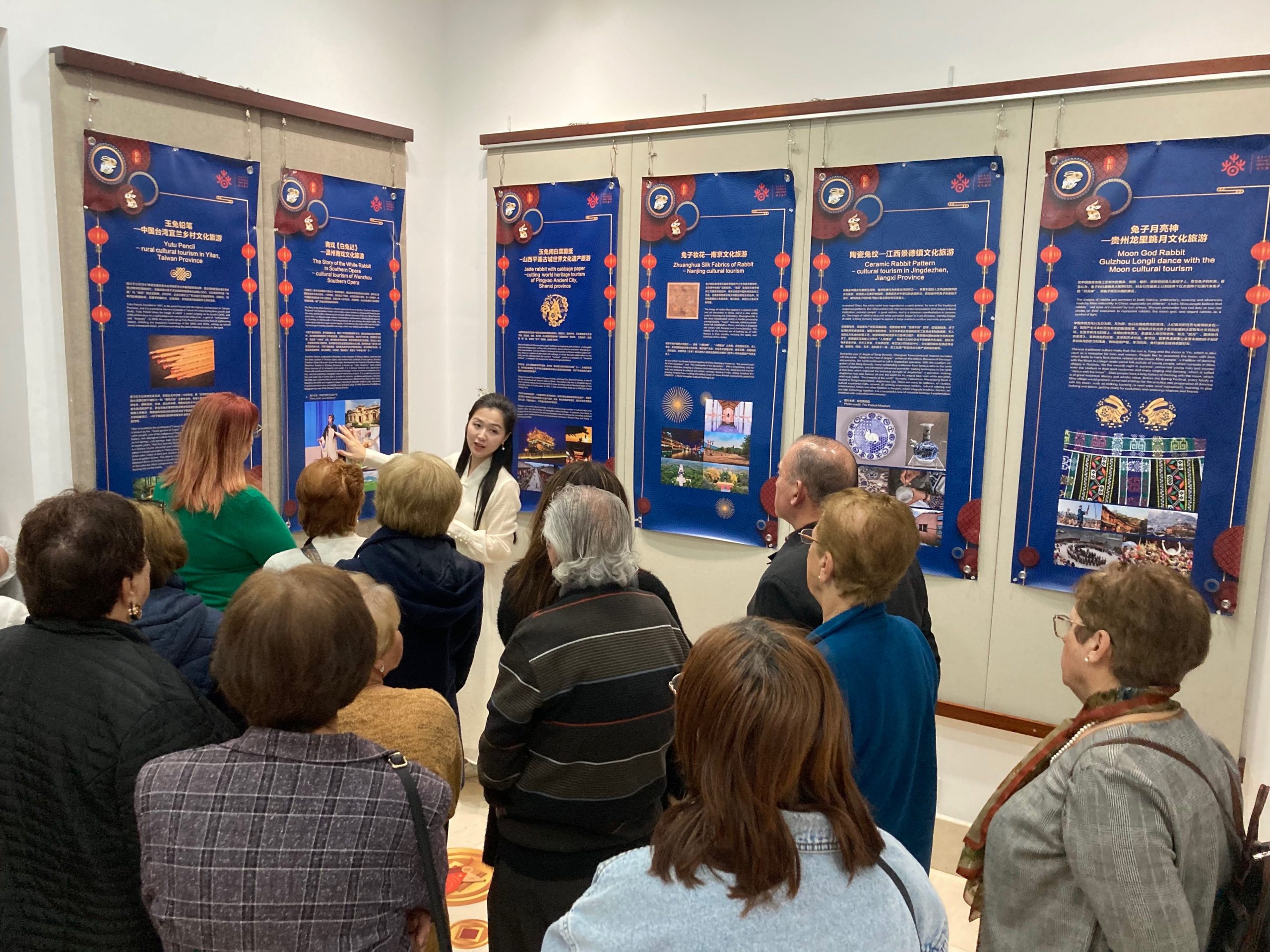 At the Happy New Year of the Rabbit – China Zodiac Design Exhibition, the meaning of the Chinese zodiac culture in the Year of the Rabbit, the role played by the rabbit in Chinese history and culture, and the interesting legends and myths about the rabbit caught the interest of the visitors.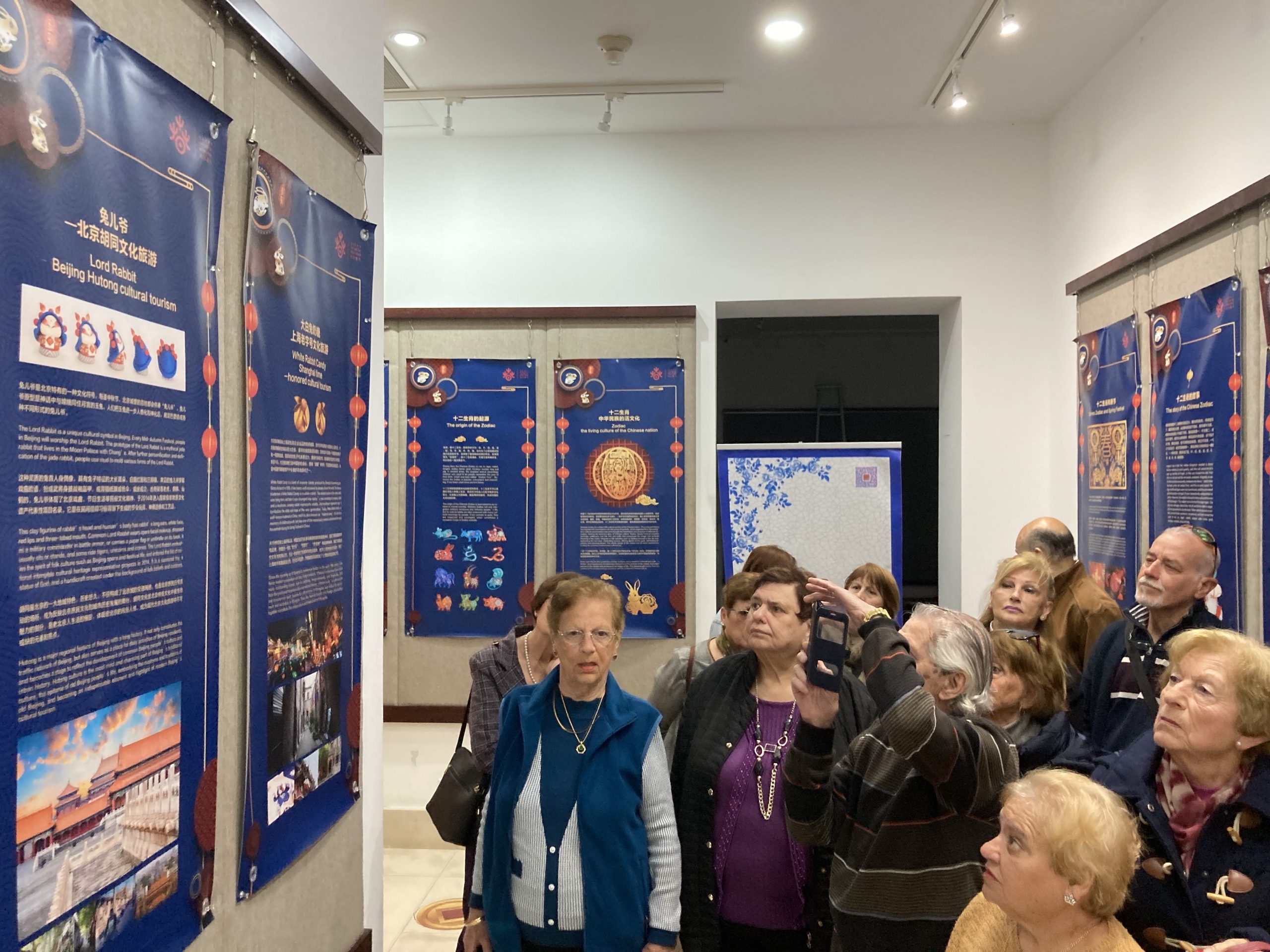 The delegation was also impressed by the development and prosperity of China's ethnic folk culture and tourism industry from the Lord Rabbit in Beijing's hutongs, Shanghai's White Rabbit candy, Pingyao's intangible cultural heritage rabbit window flowers and other rabbit culture with rich local characteristics.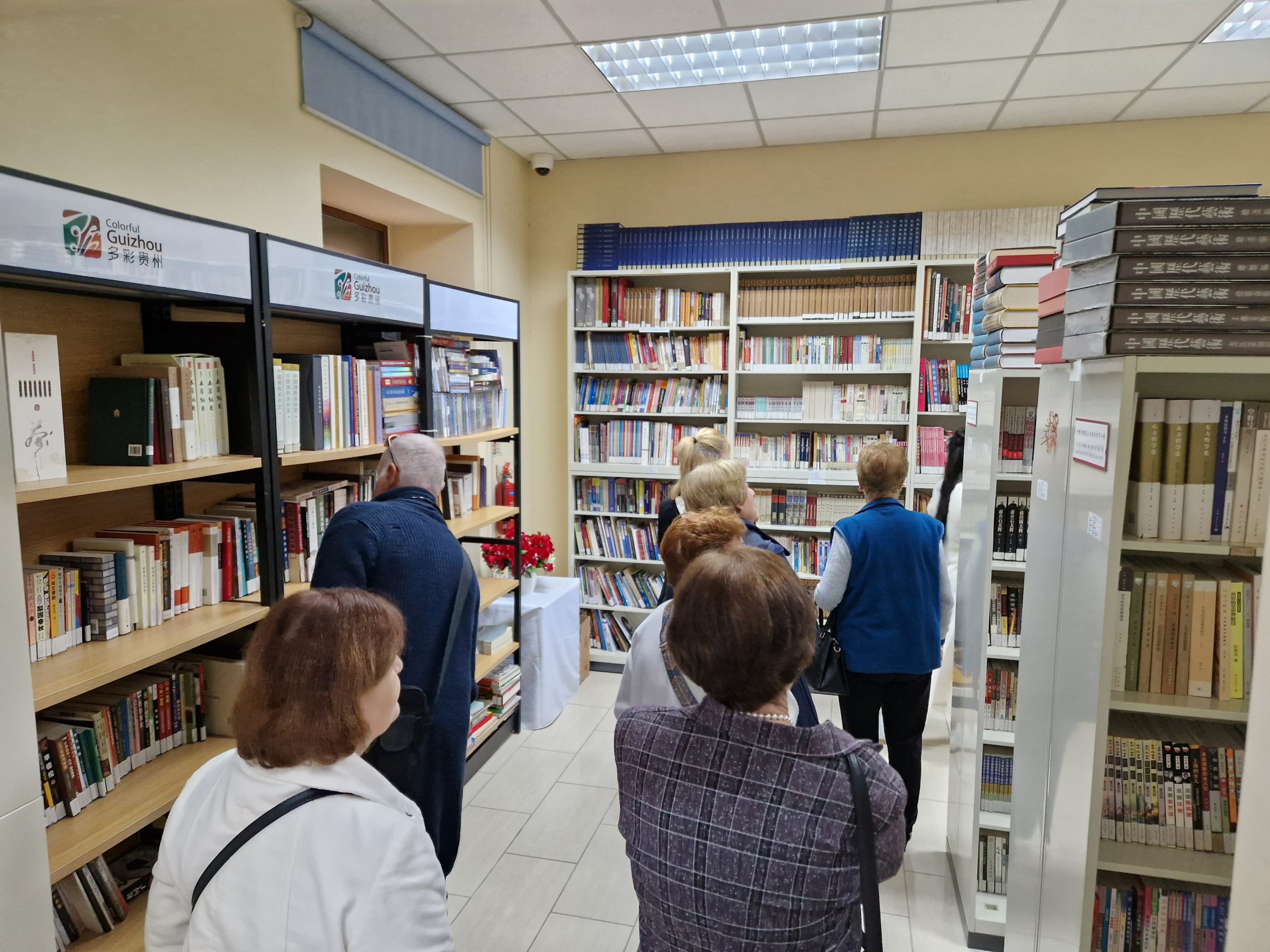 The Centre's library with over 10,000 volumes captivated visitors. Through the "Hello, China!" series of short films, visitors enjoyed a panoramic view of Beijing, the Great Wall, and learned more about the four great inventions of ancient China as well as Tai Chi, and traditional Chinese medicine.