Students from San Andrea School visit China Cultural Centre in Malta
March 27, 2023 - Monday
On Friday, March 24, a group of students from San Andrea School had the opportunity to visit the China Cultural Centre in Malta, where they had a guided tour of the Happy New Year of the Rabbit – China Zodiac Design Exhibition, explored the library, watched short videos about China, and practiced Chinese painting with local Chinese artists.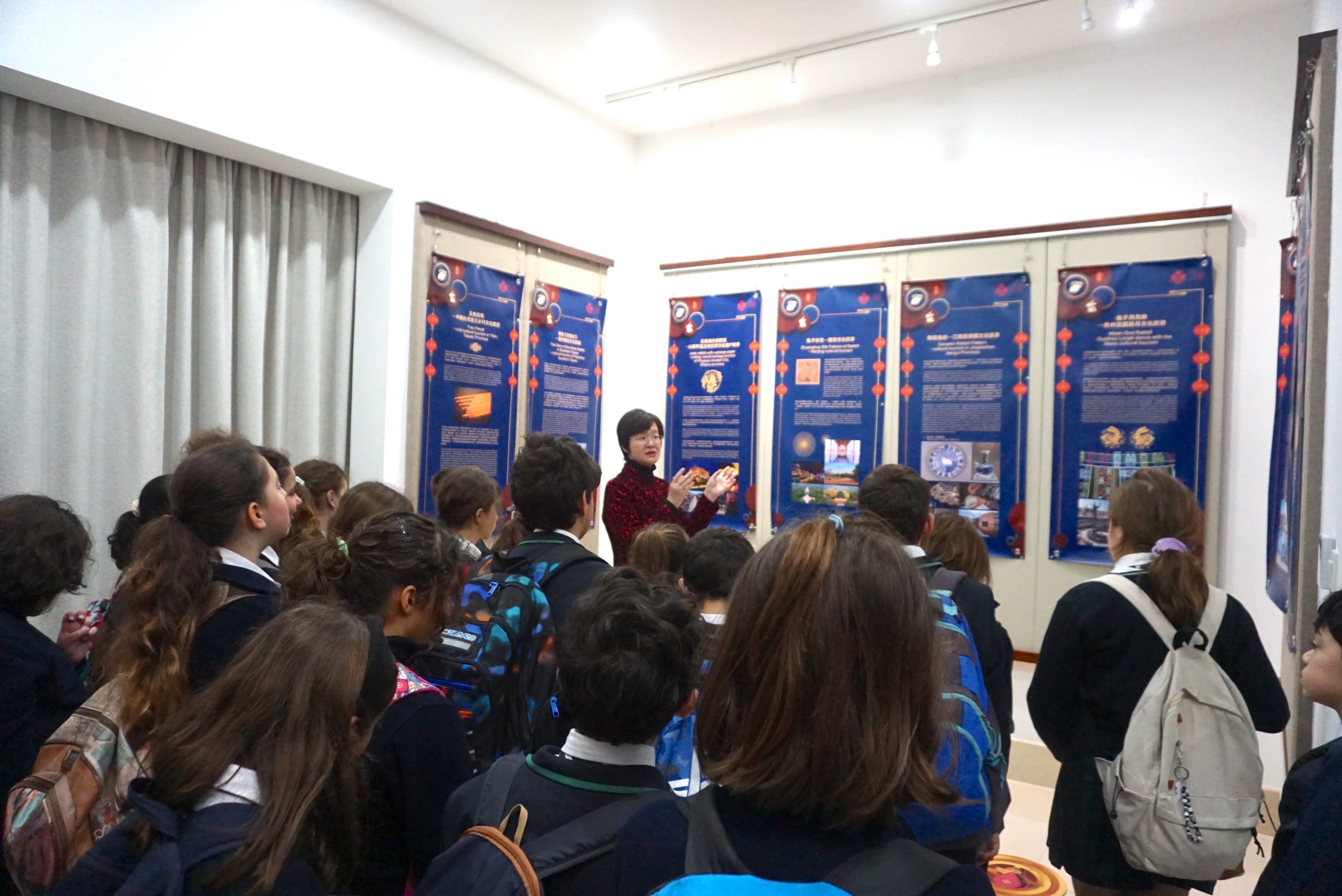 The guided tour of the Zodiac Exhibition allowed the students to learn about the Chinese Zodiac, its importance in Chinese culture and influence on people's lives, as well as local tourism in different parts of China. The exhibition showcased a variety of rabbit-themed cultural products across China.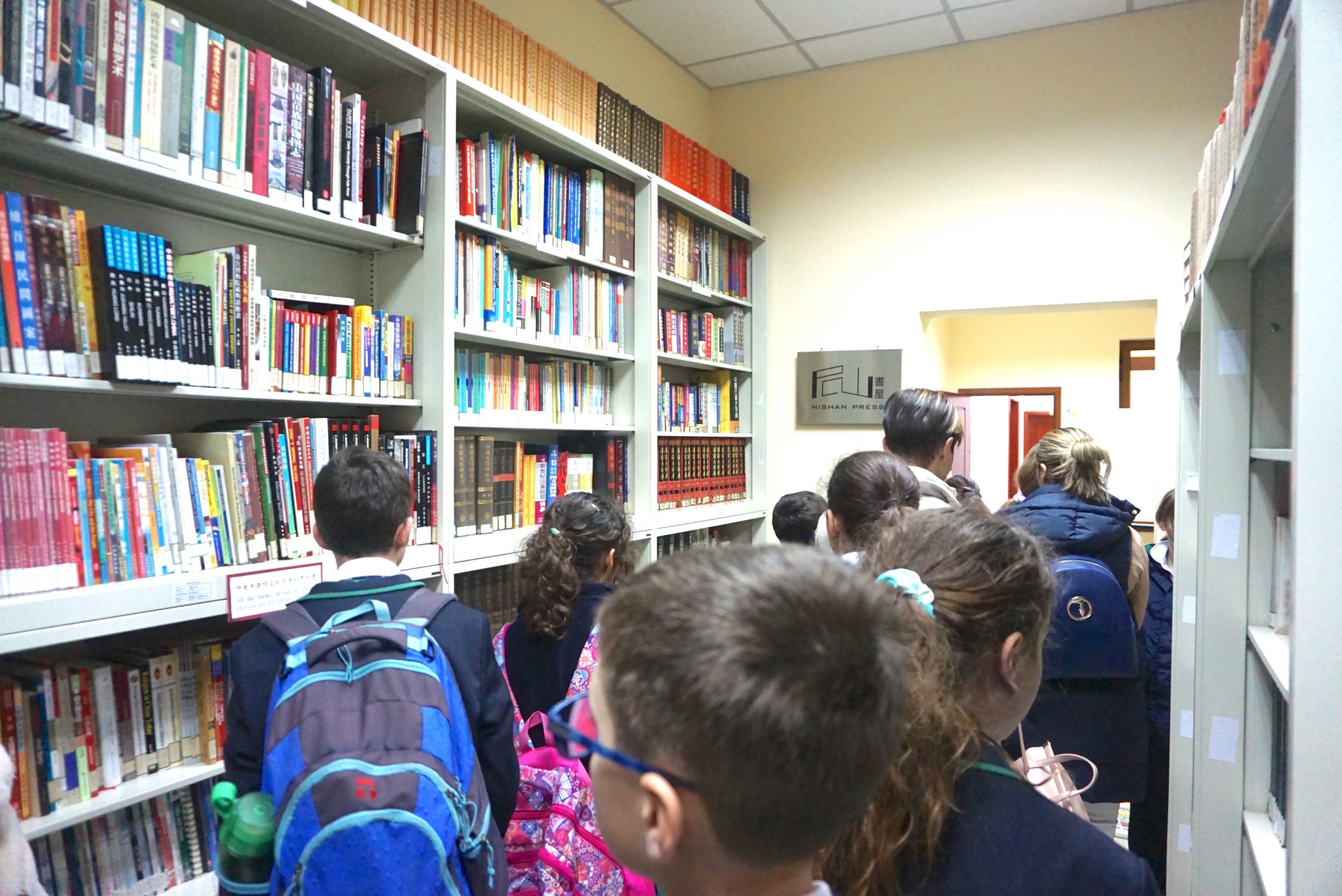 During their visit to the library, the students were able to browse a wide selection of books about Chinese history, culture and language. They also watched short videos about China which provided them with a glimpse into the country's rich history and traditions.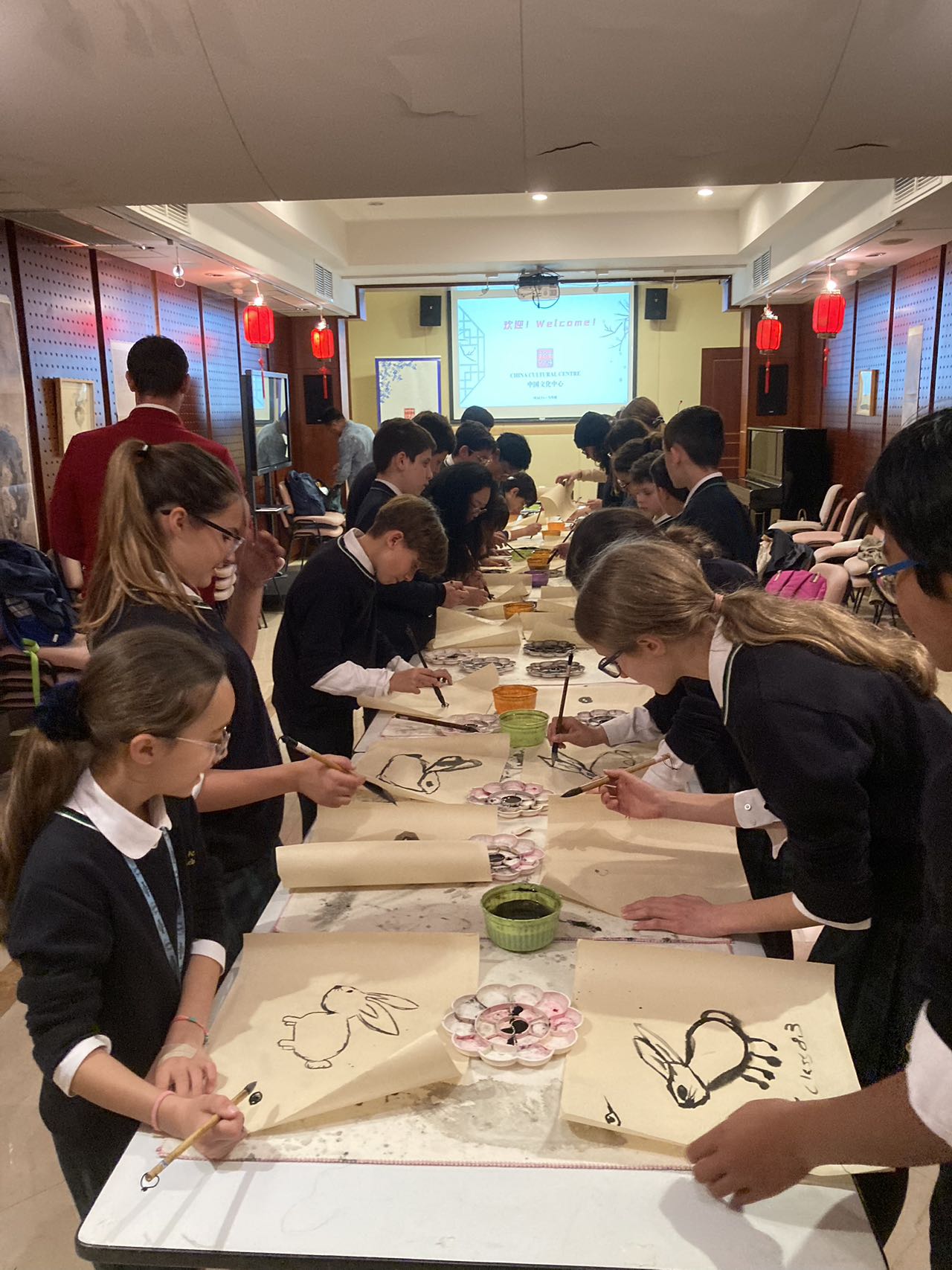 One of the highlights of the visit was the chance to practice Chinese painting with local Chinese artists. The students were taught the basics of Chinese painting, including brush techniques and composition.
This event was thoroughly enjoyed by the students who expressed their gratitude for the opportunity to learn more about China's culture and traditions.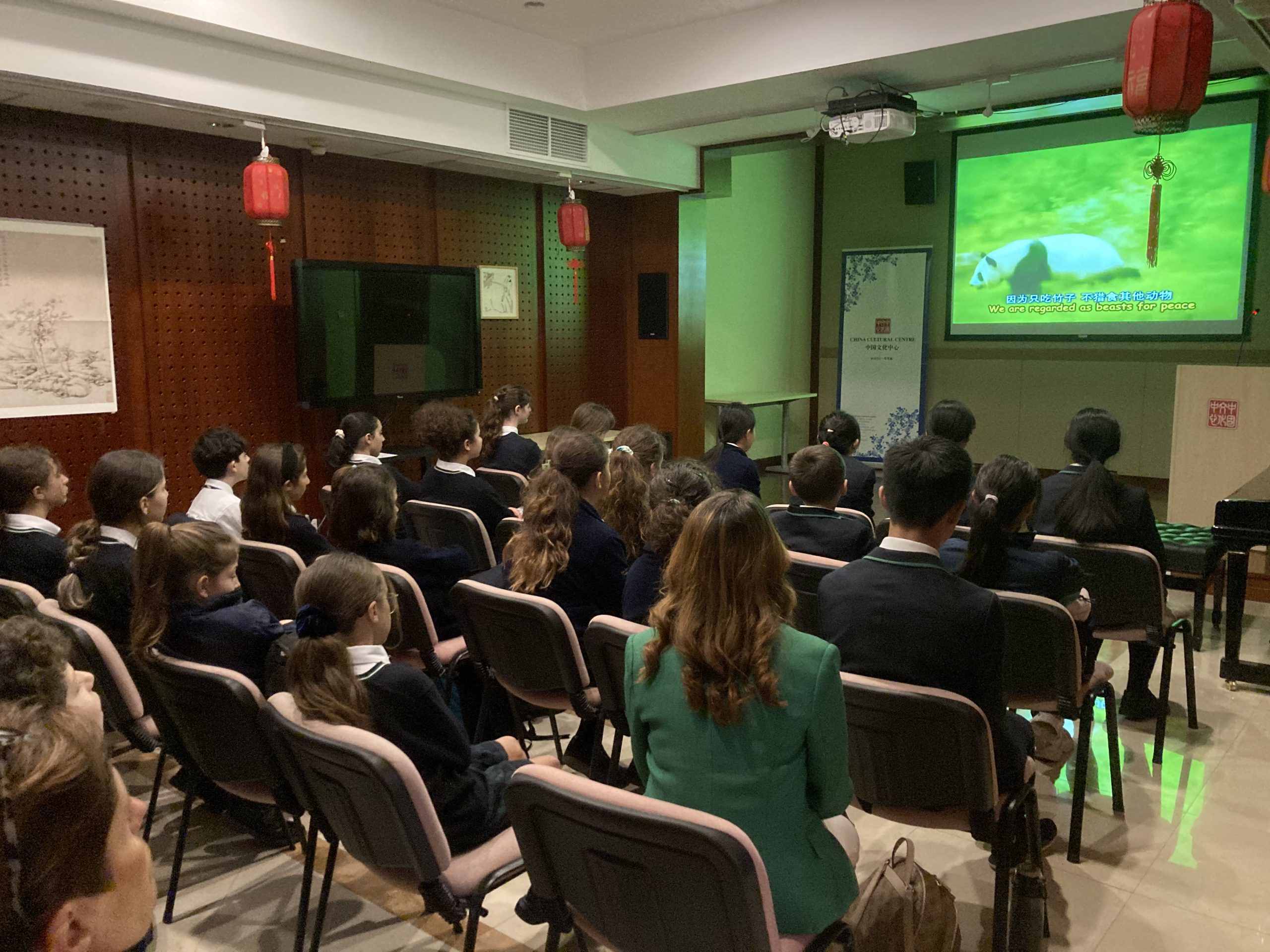 "We had a great time at the China Cultural Centre in Malta where we learnt about Chinese culture and practiced Chinese painting. I was born in the year of the Dragon. So, I hope to come here next year to learn more about the stories of the Chinese Dragon," said one of the students.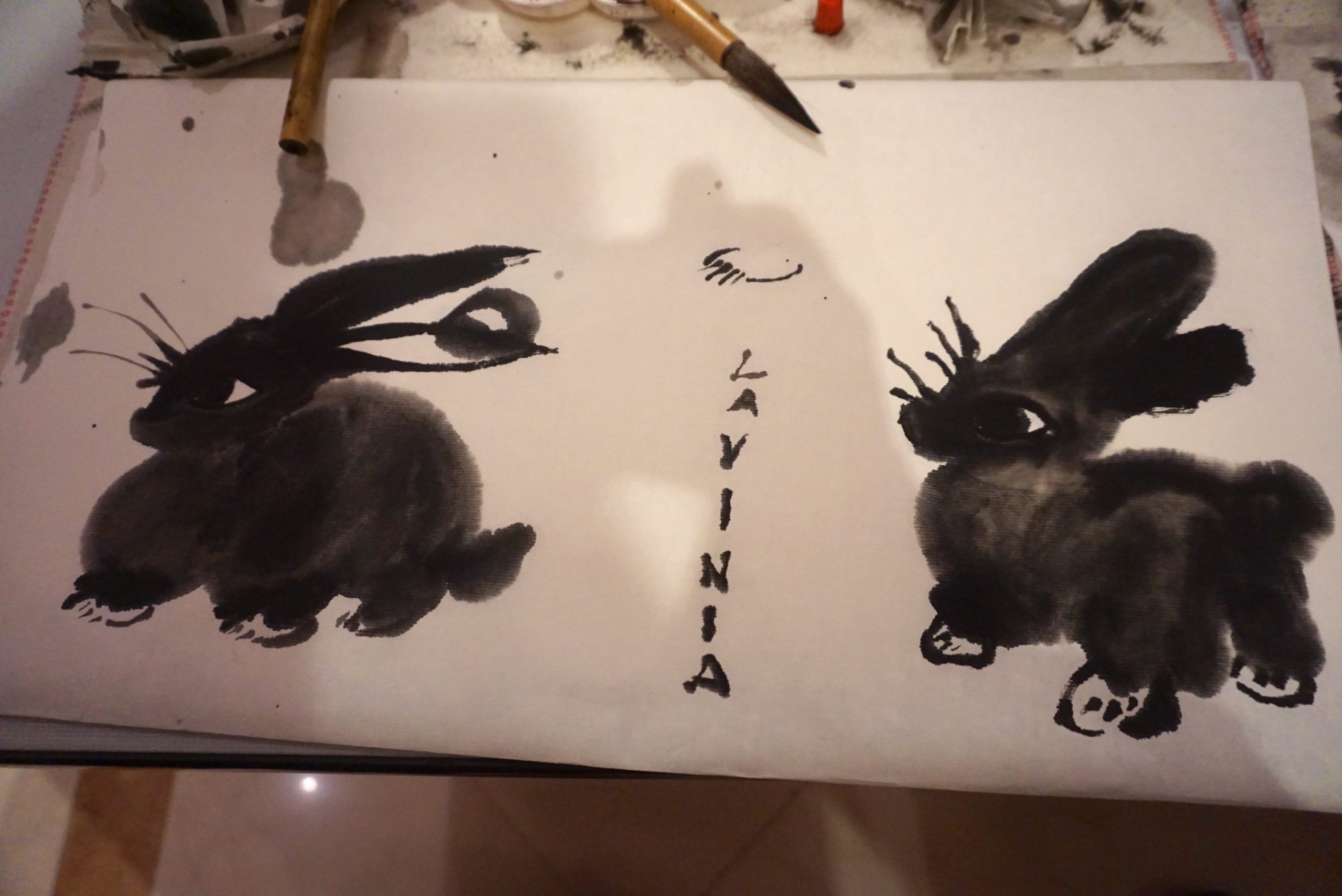 Christopher Schembri, Acting Head of San Andrea Senior Sector, thanked the China Cultural Centre in Malta for the hospitality and said that he looks forward to co-organising more educational activities in the future.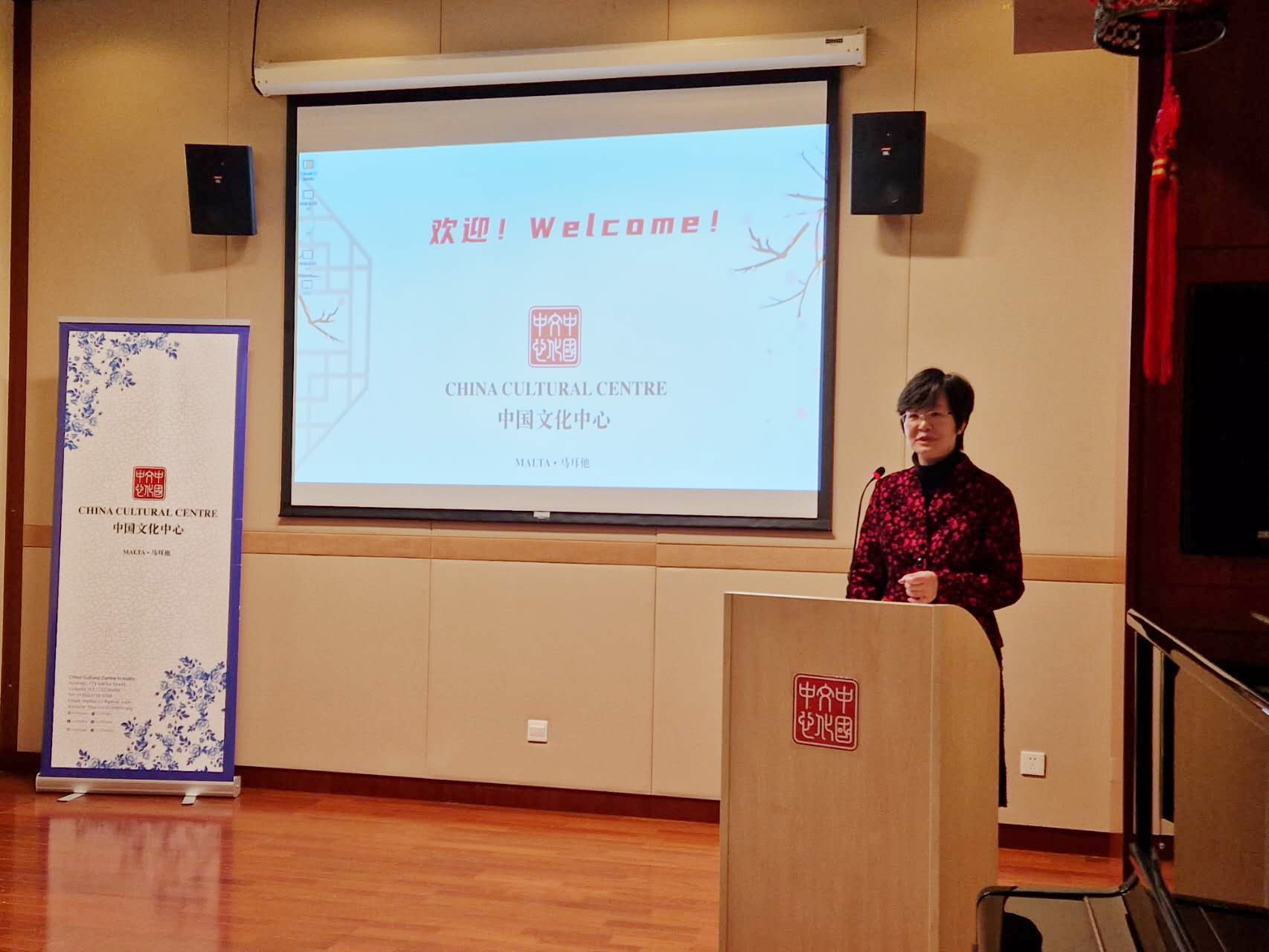 The Director of the Centre, Yuan Yuan, warmly welcomed the teachers and students. With the world developing rapidly, cultural exchanges are becoming faster and closer. She believes that young people, as future leaders and innovators, play an instrumental role in promoting mutual understanding and goodwill relations between different cultures and peoples. Yuan hopes that the experience of Chinese culture at the Centre would inspire the students to engage more in cultural exchanges between China and Malta and contribute to the continuous growth of the friendship between the two countries.