The China Cultural Centre in Malta congratulates Amelie Calleja, the Junior Cultural Ambassador of 2021, and Mattia Dalcielo, the Junior Cultural Ambassador of 2022, on attending the Award Ceremony of 2022 & Launch Ceremony of 2023 of China Soong Ching Ling Foundation "Junior Cultural Ambassadors" Event in Beijing, China.
March 29, 2023 - Wednesday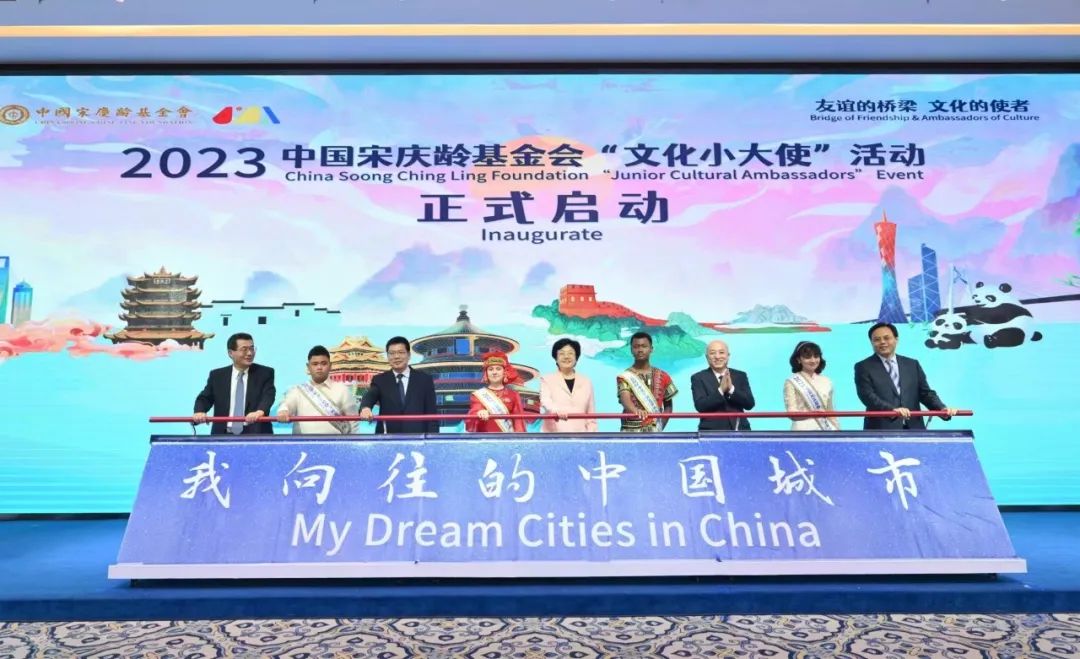 Junior Cultural Ambassadors event aims to promote cultural exchanges and deepen bonds between young people from different countries. With the support of the Bureau of International Exchange and Cooperation of Chinese Ministry of Culture and Tourism and the Guangming Online, this annual event is hosted by the China Soong Ching Ling Science & Culture Centre for Young People (CSCLSCC) and overseas China Cultural Centres.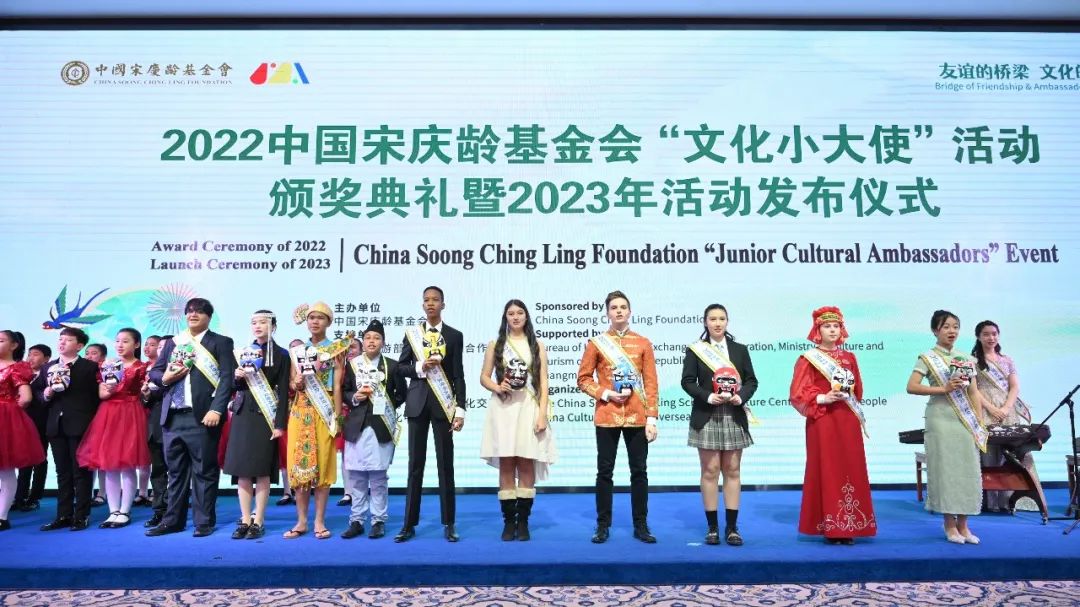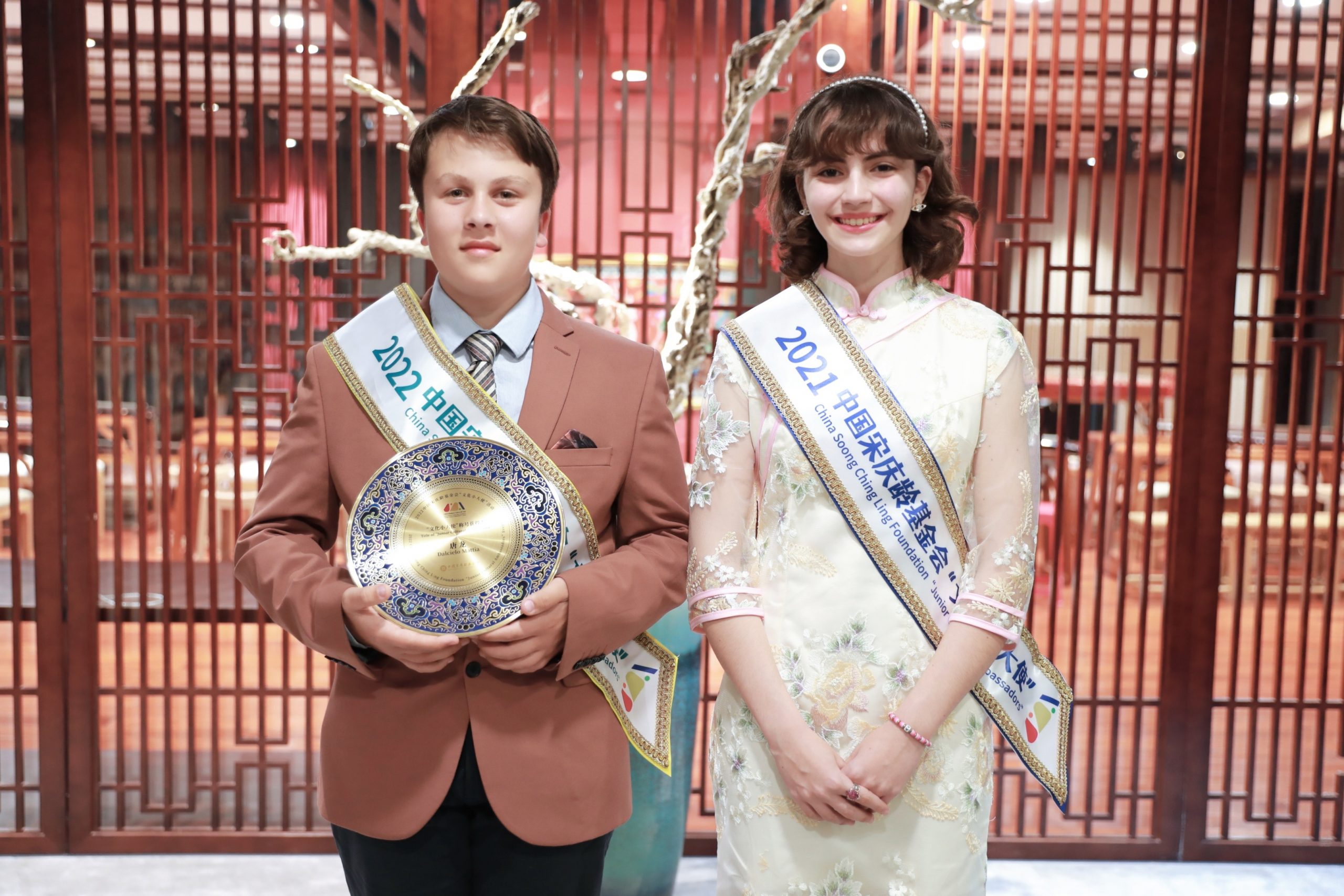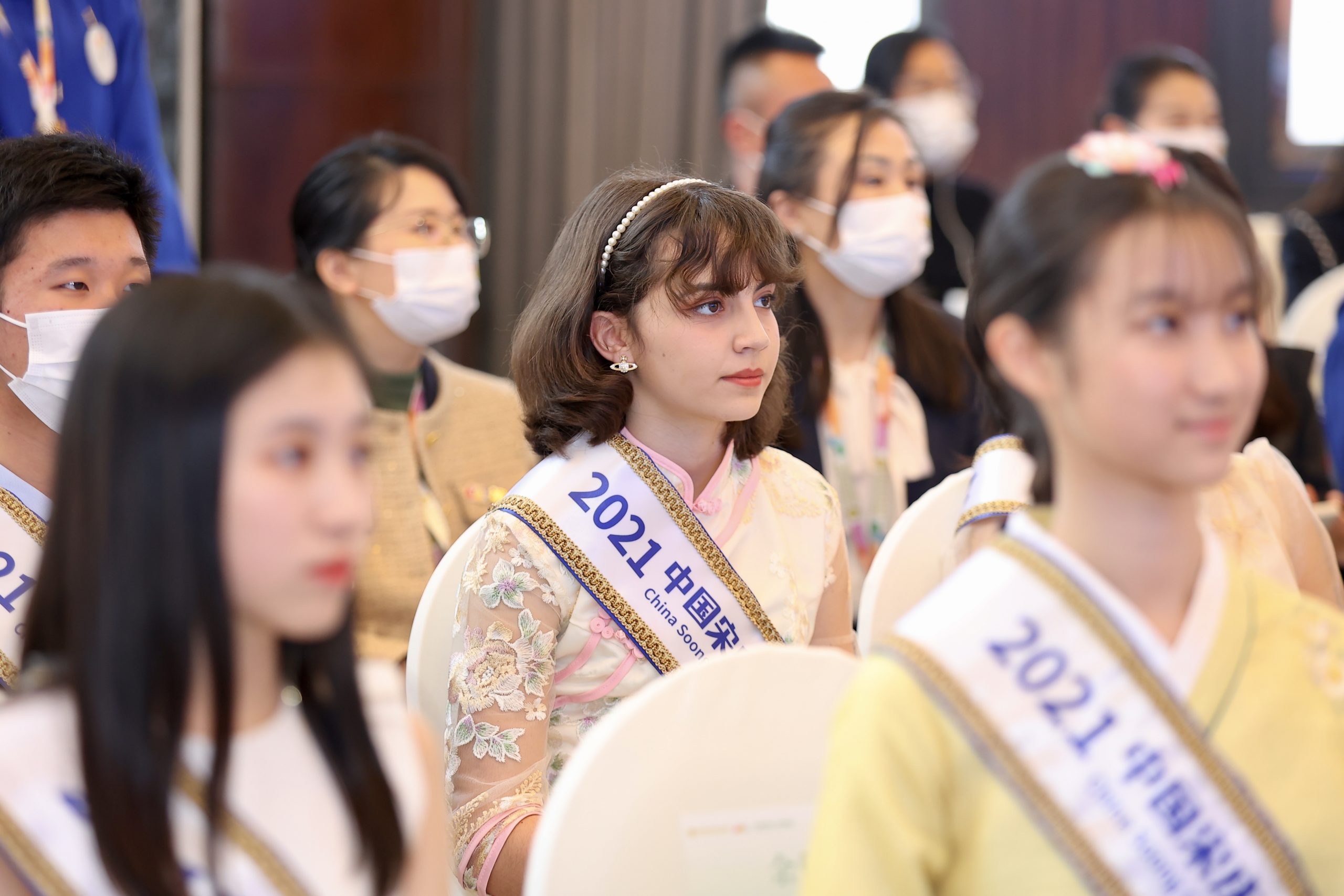 Amelie Calleja, the Junior Cultural Ambassador of 2021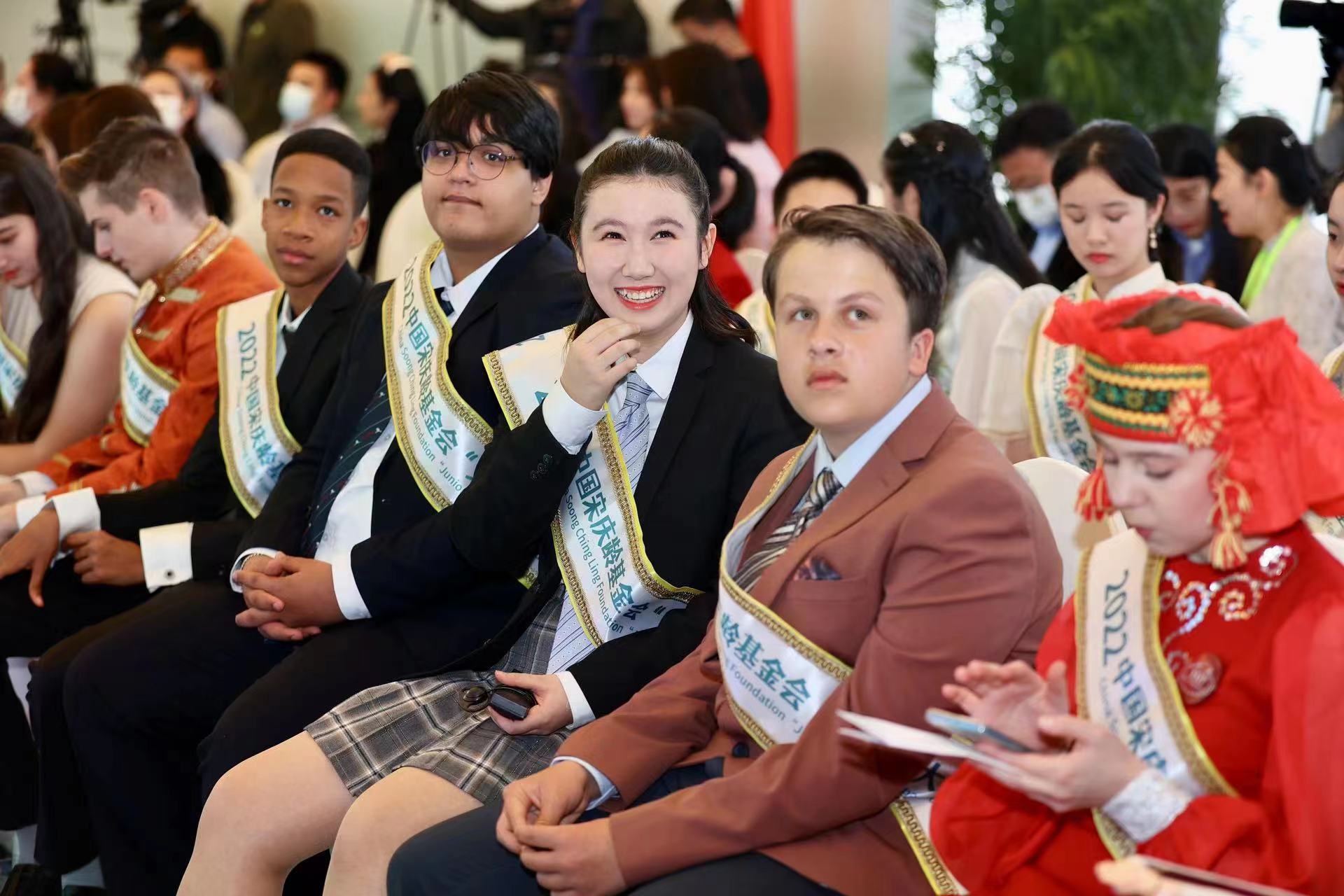 Mattia Dalcielo, the Junior Cultural Ambassador of 2022