Cloud Classroom: Beauty and Elegance in the Song Dynasty
April 17, 2023 - Monday

The China Cultural Centre in Malta and the Zhejiang Library are proud to present "Cloud Classroom: Beauty and Elegance in the Song Dynasty", an immersive experience showcasing the elegant Song culture. Focusing on themes such as 'tea culture', 'people and tea', and 'tea in daily life', this class features the tea-making method recreated during the Song Dynasty. Through this class, you can gain a deeper understanding and appreciation for the beauty of tea culture in the Song Dynasty, in a truly all-encompassing manner. This demonstration of Chinese traditional culture aims to promote the spread of an aesthetic lifestyle in modern China, to the rest of the world.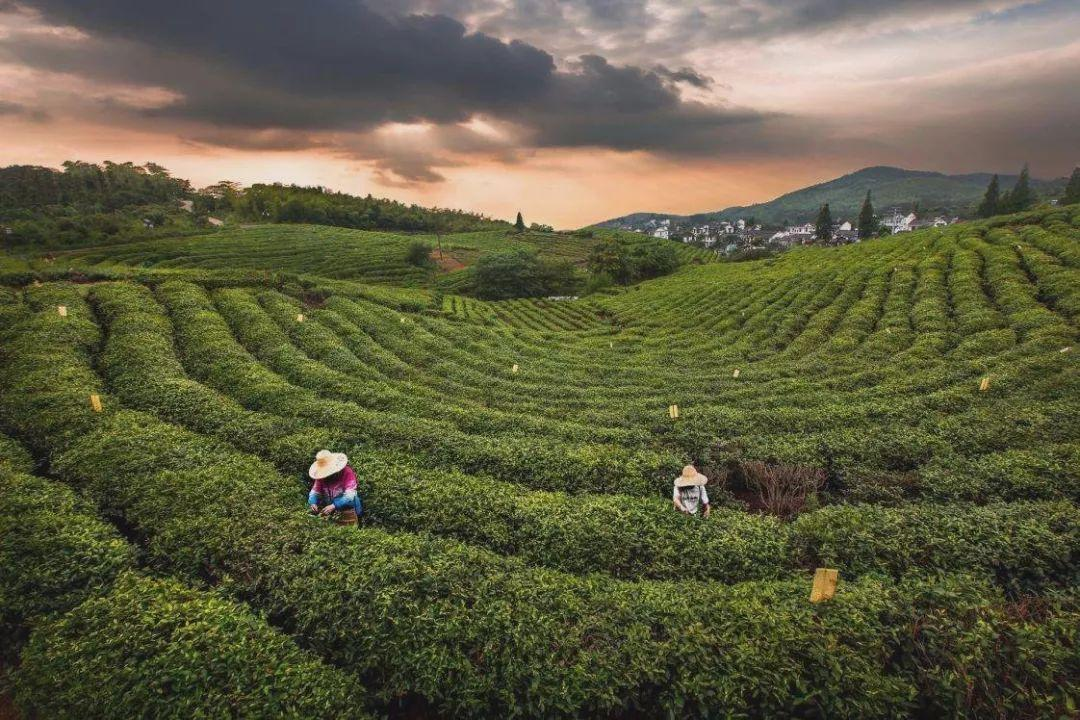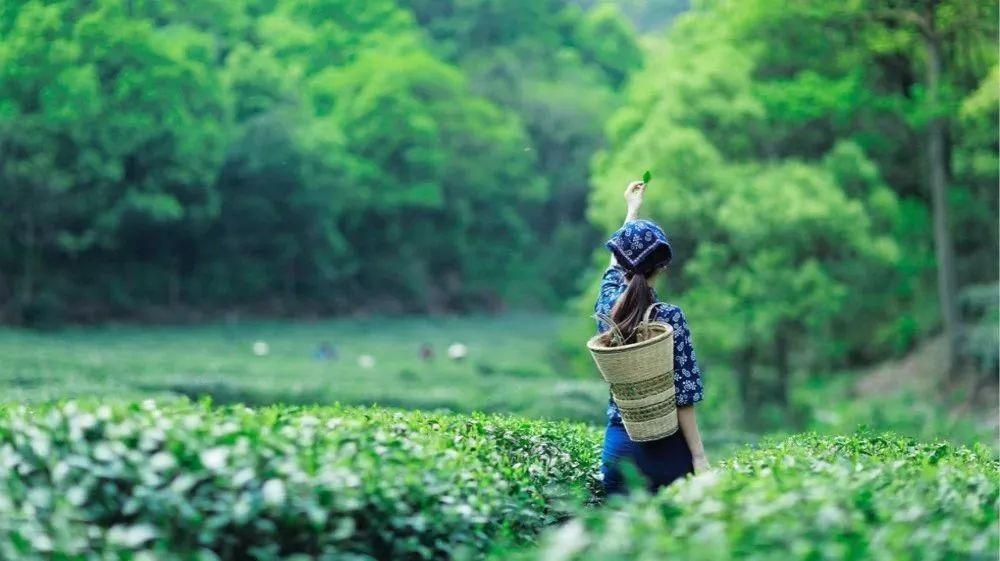 Hangzhou, the capital of Zhejiang Province, is well-known for its picturesque West Lake scenery. This landscape inspired a unique and profound aesthetic awareness, which became the elegant lifestyle of the Song Dynasty.
The aesthetic preferences in the Song Dynasty developed into a lifestyle rich in culture, whereby everyday activities were carried out with poetic sentiments. Tea culture was an outstanding example, for it nourished the body and soul of poets and scholars with its philosophy of well-being and rich cultural heritage.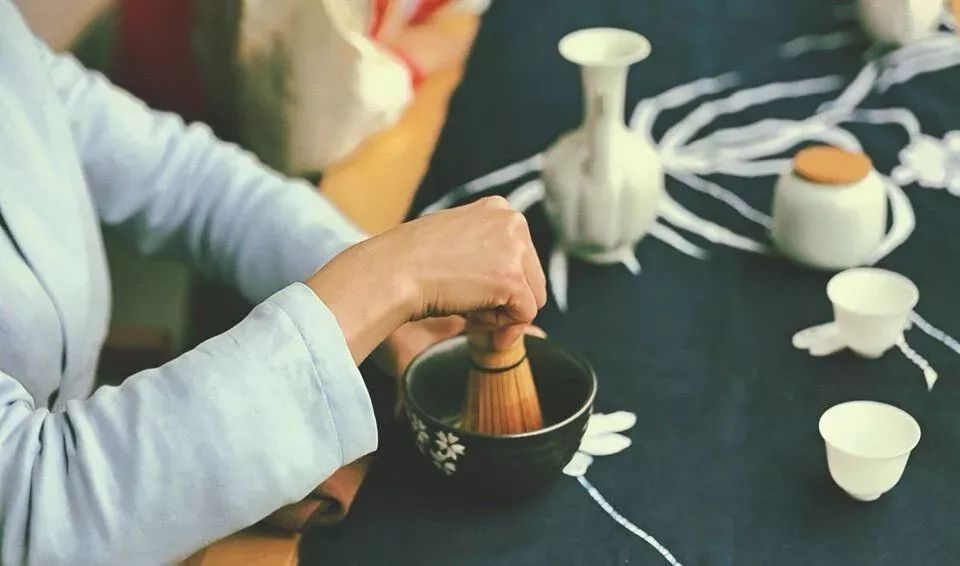 As the saying goes, "tea is the national drink, and Hangzhou is the tea capital". Hangzhou is the place of origin of West Lake Longjin Tea. Tea houses are dotted around the city, and tea culture has become an inherent part of people's daily life. A small cup of tea represents a deep history of tea culture of China, and which now blooms with a new vitality in the modern city of Hangzhou.