...
April 24, 2023 - Monday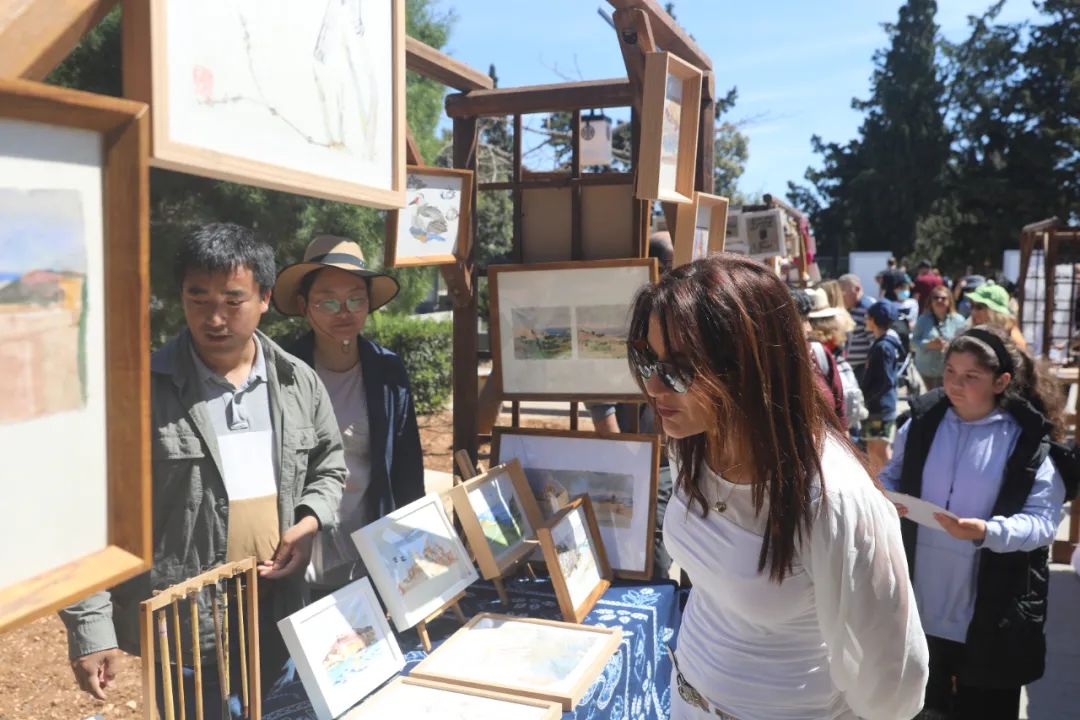 On Sunday, April 23, the China Cultural Centre in Malta in collaboration with the Local Council of Santa Luċija, organised a Spring Fair at the Chinese Garden of Serenity in Santa Luċija where the general public had the opportunity to enjoy the beauty of this garden and the various Chinese activities.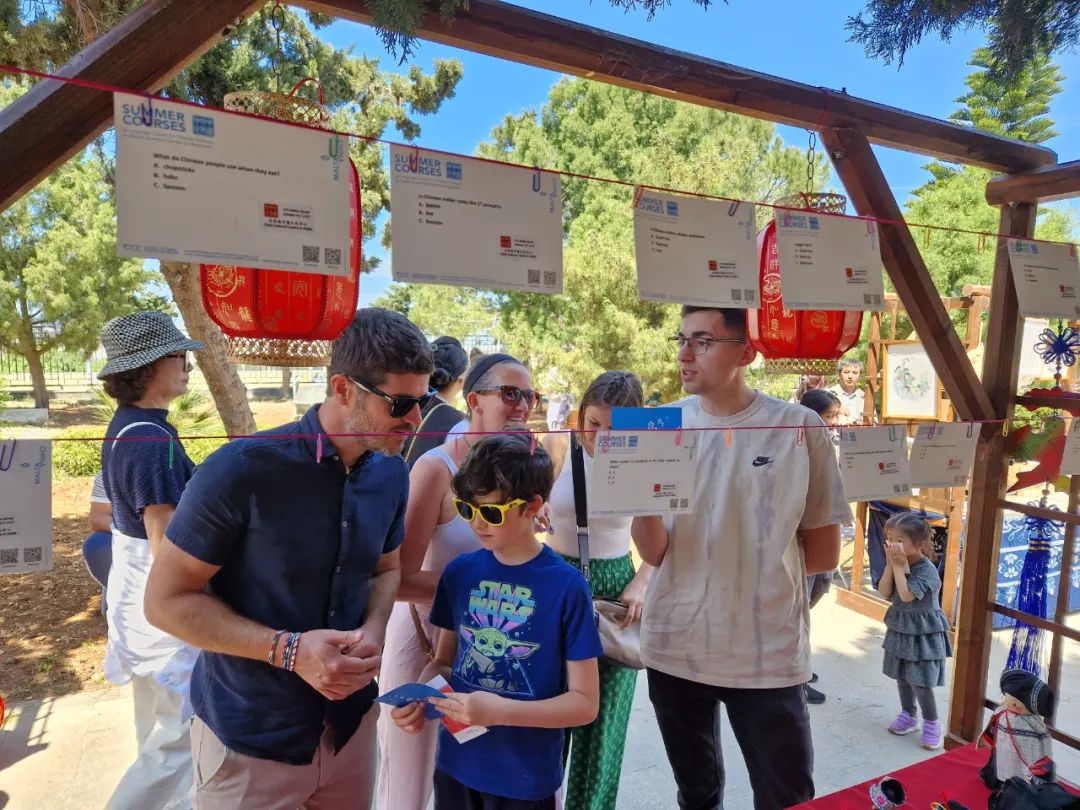 The Chinese Garden of Serenity which was constructed in a Suzhou-style classical garden was funded by the Government of the People's Republic of China as a gift to the people of Malta. It was officially opened in 1997.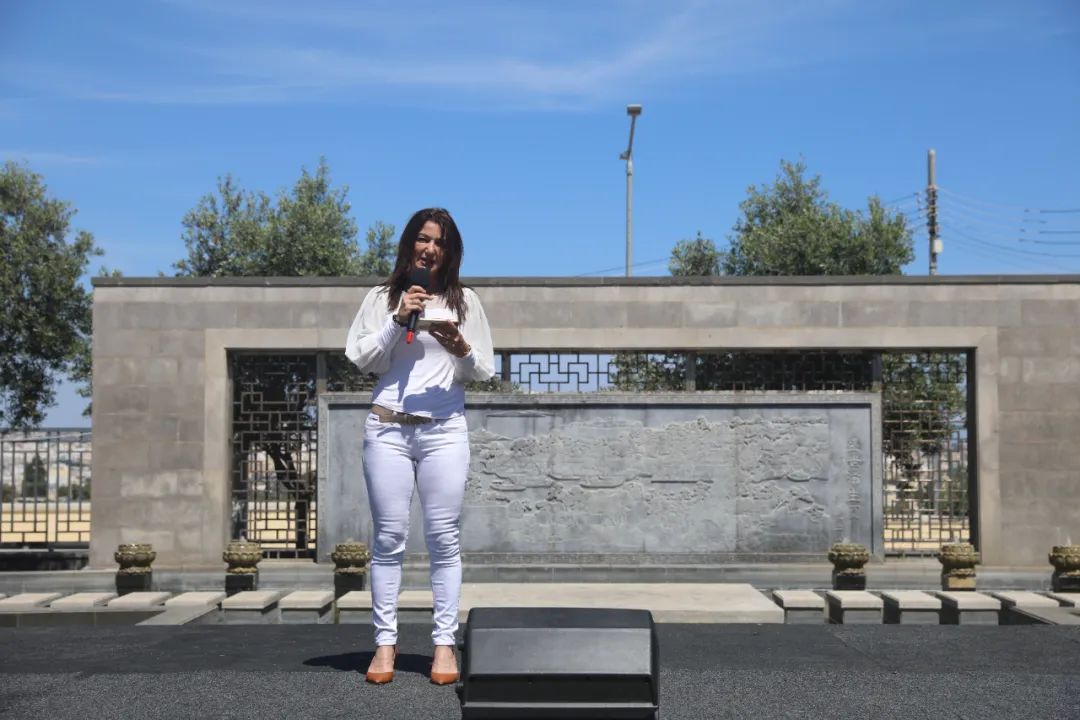 At the opening ceremony of the Spring Fair, H.E Yu Dunhai, Chinese Ambassador to Malta, sent his compliments for this event. He wished everyone an enjoyable weekend in the Chinese Garden of Serenity through the different activities featuring Chinese culture. Charmaine St John, Mayor of Santa Luċija, said that by now, this garden has become a symbol of friendship between Malta and China.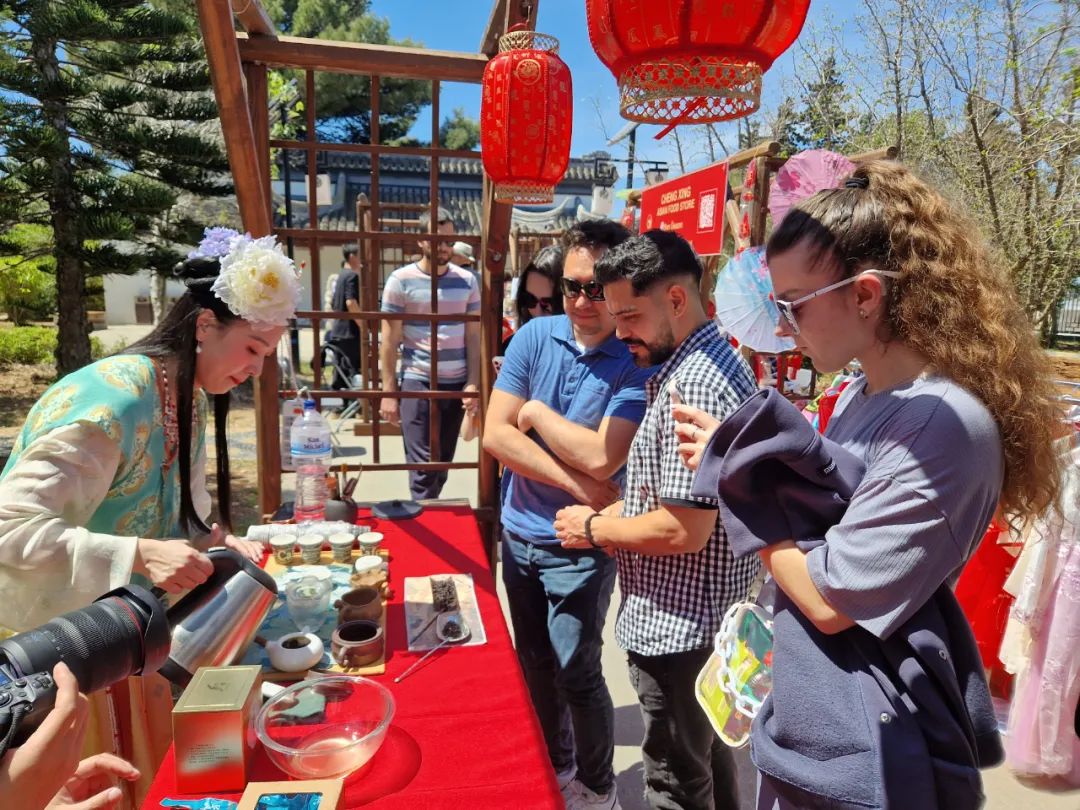 Those who visited this garden on Sunday could experience and learn about Chinese cultural heritage, arts, music, calligraphy, traditional medicine, decorations, costumes, and jewelry amongst others. They were also invited to taste Chinese tea and cuisine.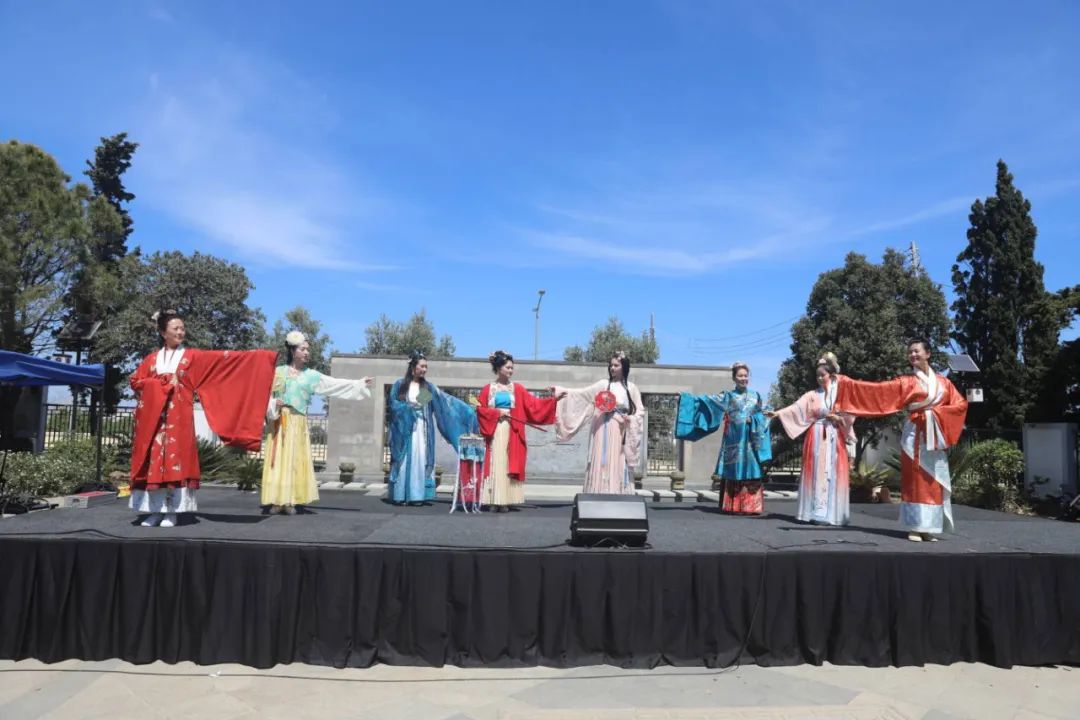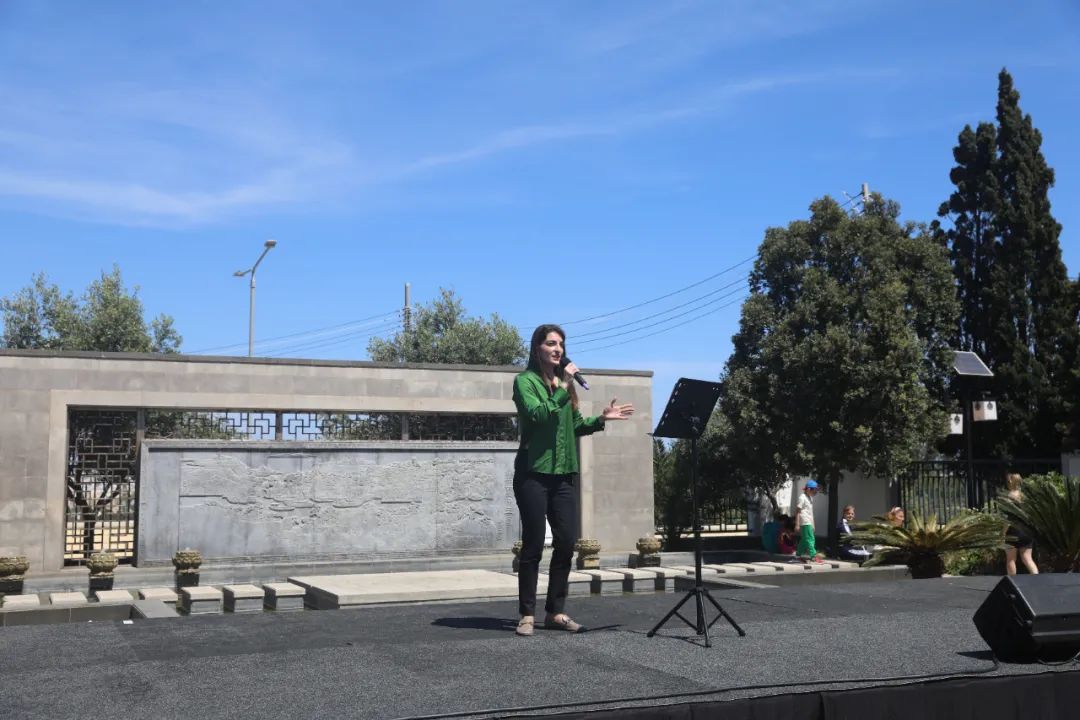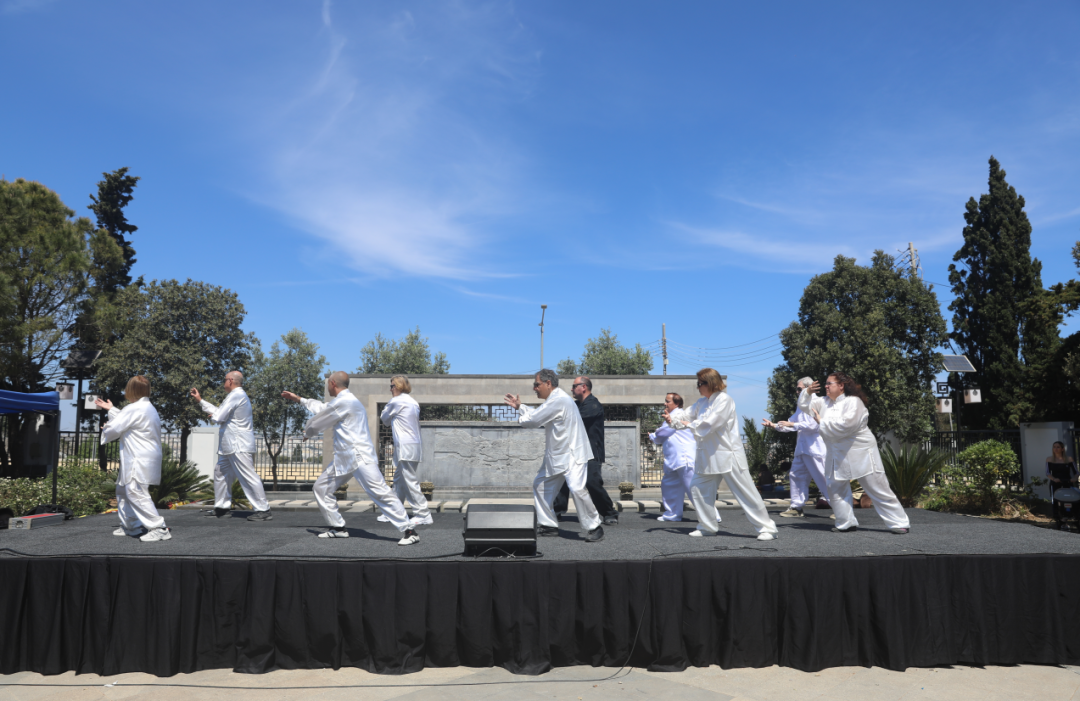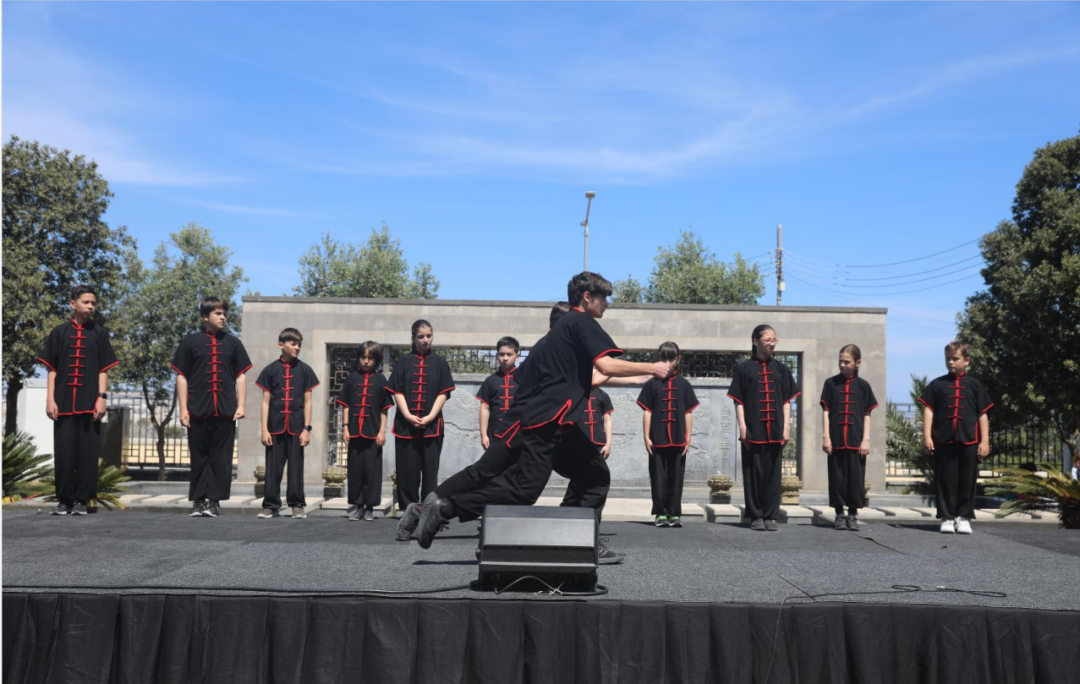 The event was further enhanced by a number of performances, including the Chinese traditional costume dance, popular Chinese songs, Tai Chi and Kung Fu, and martial arts and dragon dances by members from the Malta School of Wushu.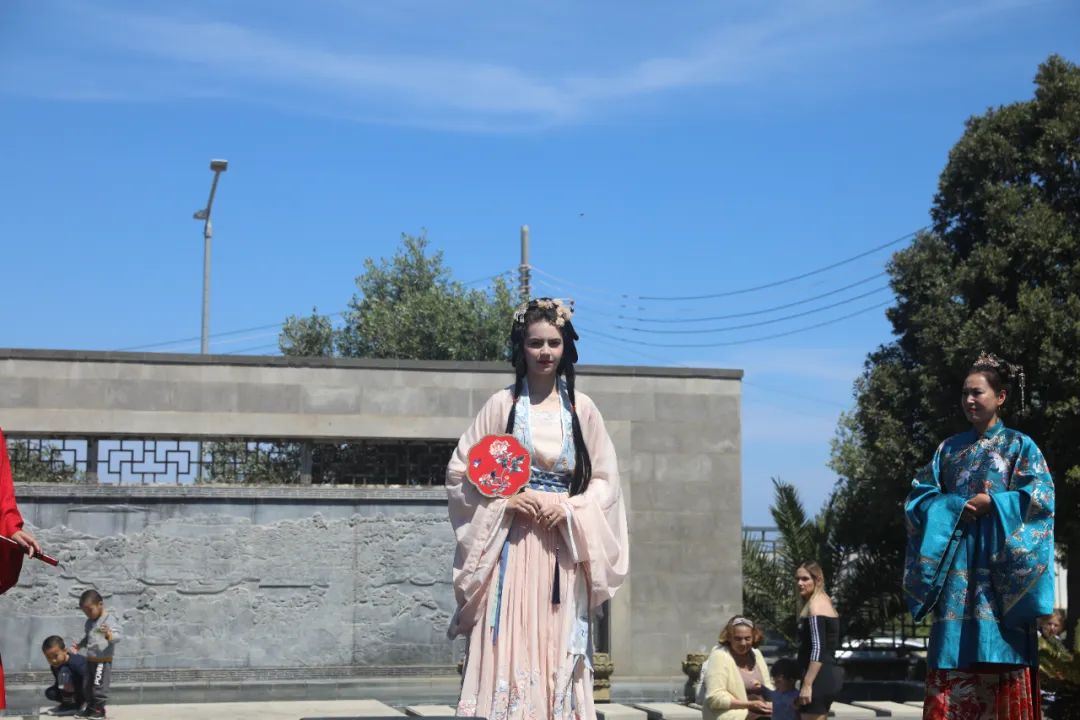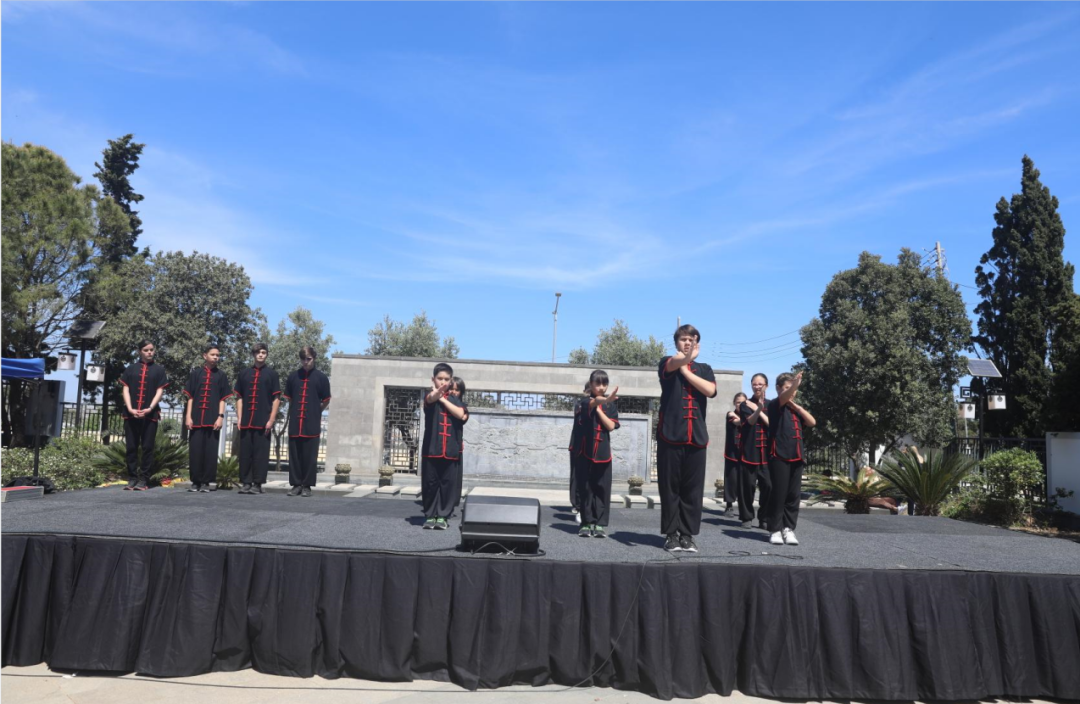 The involvement of Maltese participants in most of these performances is witness to the increasing cultural integration and appreciation of the Chinese culture in Malta.