China Cultural Centre in Malta welcomes pianist Tom De Beuckelaer
April 19, 2023 - Wednesday
On April 17, the well-attended audience at the China Cultural Centre in Malta enjoyed a pleasant evening listening to the discussion and piano recitals by Chinese-Belgian Steinway Artist Tom De Beuckelaer who is the leading young pianist of his generation in Belgium. Co-invited to Malta by the Centre and the Gaulitana Music Festival, on April 16, De Beuckelaer has also given a virtuoso piano recital at the Kempinski Hotel in San Lawrenz, Gozo.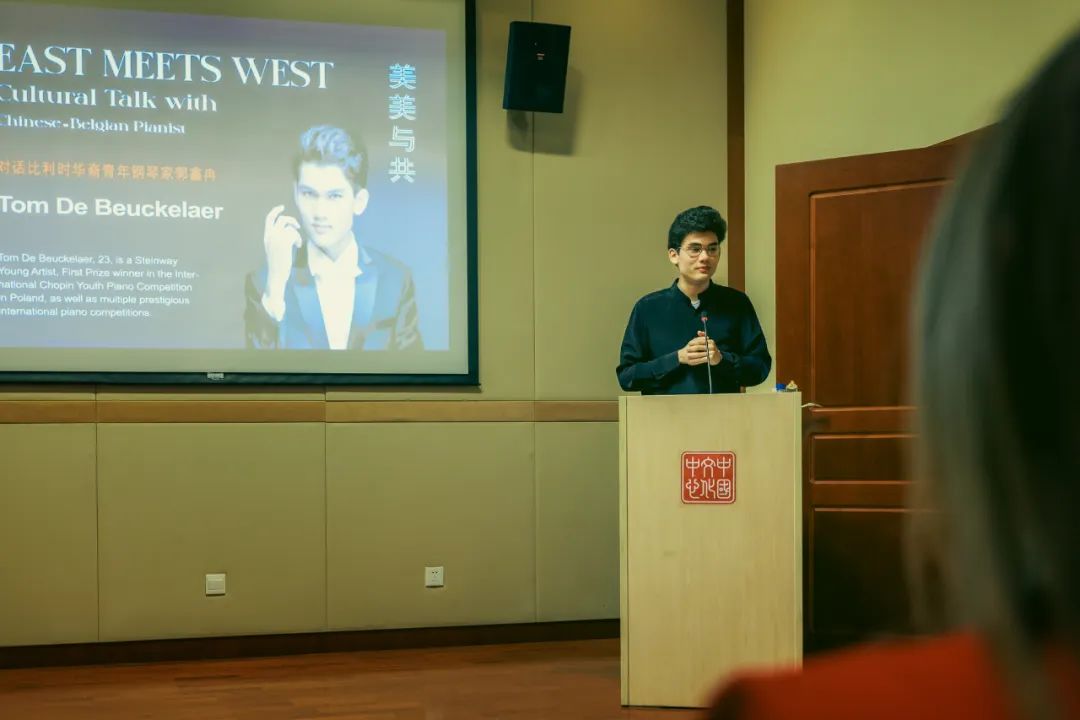 At the Centre, De Beuckelaer introduced his exquisite talent on the piano by performing the works of French composer Claude Debussy and Chinese composer Ren Guang. He then proceeded to reveal that he was always influenced by his dual origin, being the son of a Chinese mother and a Belgian father.
"During my childhood, this created in me a lot of insecurities, never knowing where I really belonged culturally and socially. It was always a question that kept me rediscovering myself until I eventually learned to appreciate this multicultural background," he said.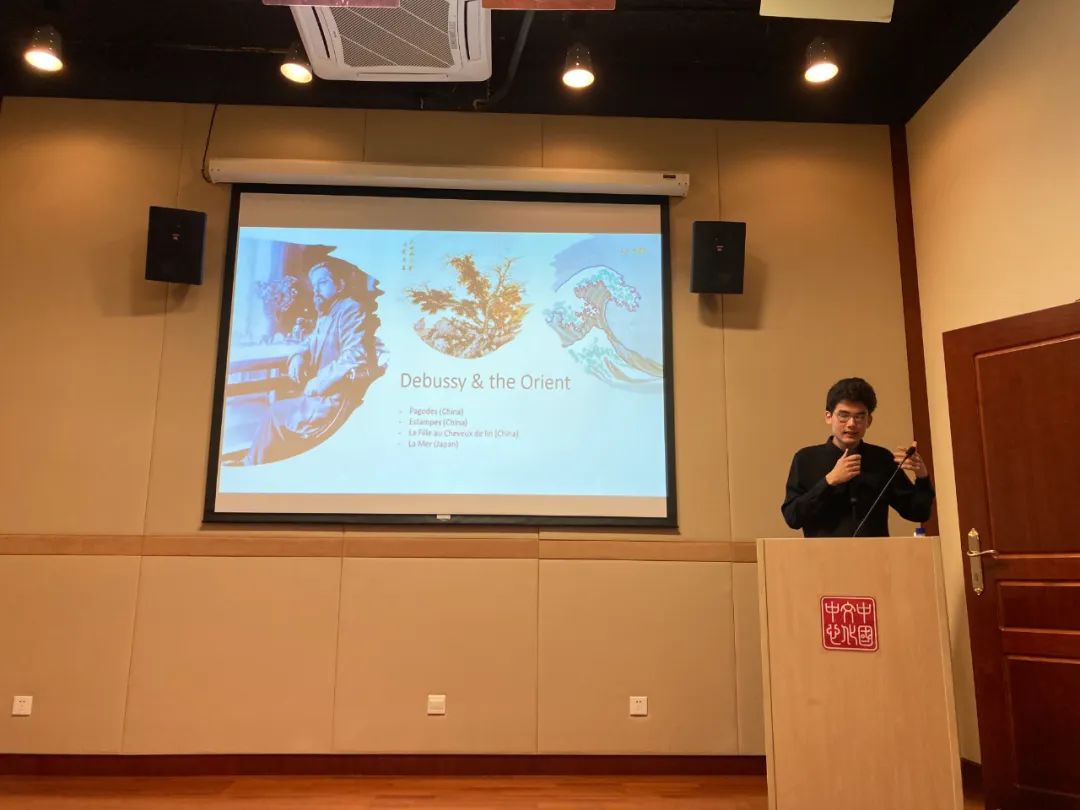 Initially taught the basic piano formation by his Chinese mother who is not a musician, De Beuckelaer started attending formal piano courses at the age of 6, when the family moved from the Netherlands to Belgium. Although immediately showing an impressive aptitude, it was only at the age of 12 that he decided to dedicate himself seriously to the piano.
"I was participating in an international piano competition in the Czech Republic when I met several young pianists of my age who played way better than me. Most of them came from Eastern Europe and they had harder living conditions than myself. I observed that they had a more disciplined approach to playing the piano. They were very dedicated and serious and they inspired me to be like them."
From then on, studying with renowned musicians, including Heidi Hendrickx at the Ma'Go Music Academy in Antwerp, and Nikolaas Kende and Levente Kende at the Royal Conservatory of Antwerp, De Beuckelaer refined his skills with greater determination and ambition. For him, the piano was not a hobby anymore. In 2021, he was awarded the Steinway Young Artist, becoming the first Belgian pianist to receive this honour.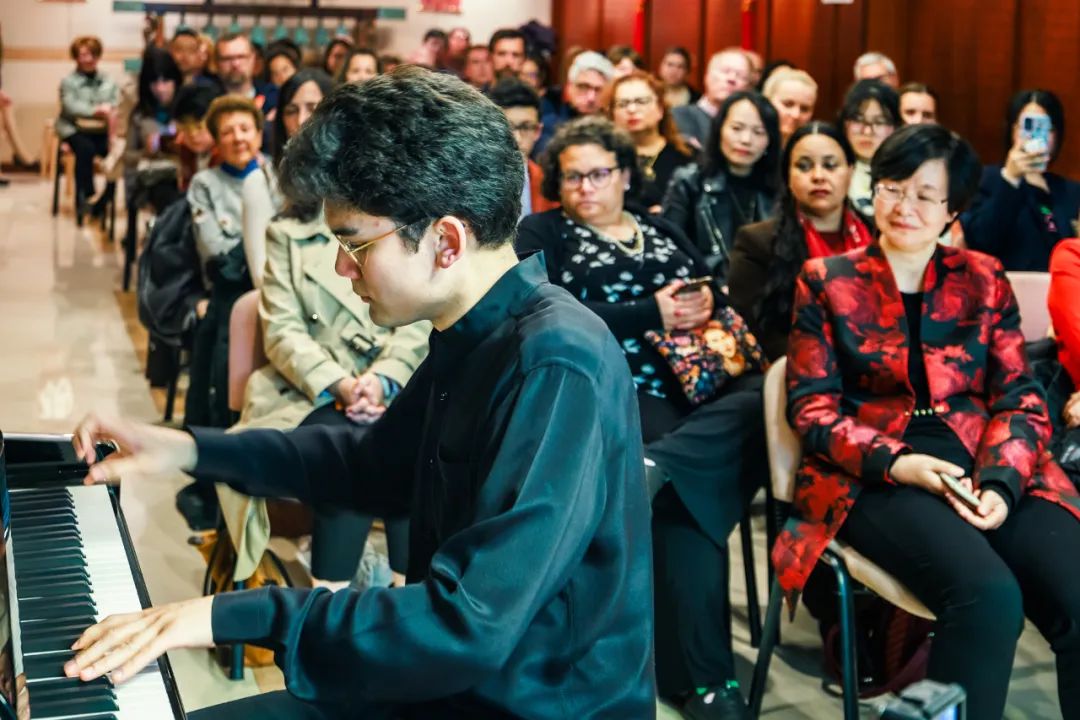 Comparing and contrasting Western classical music with traditional Chinese music, he stated that while the former can mostly be traced back to the European Renaissance and the Middle Ages, Chinese music has existed for thousands of years. Moreover, unlike the structural way in which Western classical music evolved, traditional Chinese music's development was varied due to the several different cultures that live in this large country. While Western classical music was impacted by the changes instilled by the Enlightenment and the Industrial Revolution, traditional Chinese music was more influenced by religious and sociological developments, particularly by Buddhism, Taoism, and the philosophy of Confucius.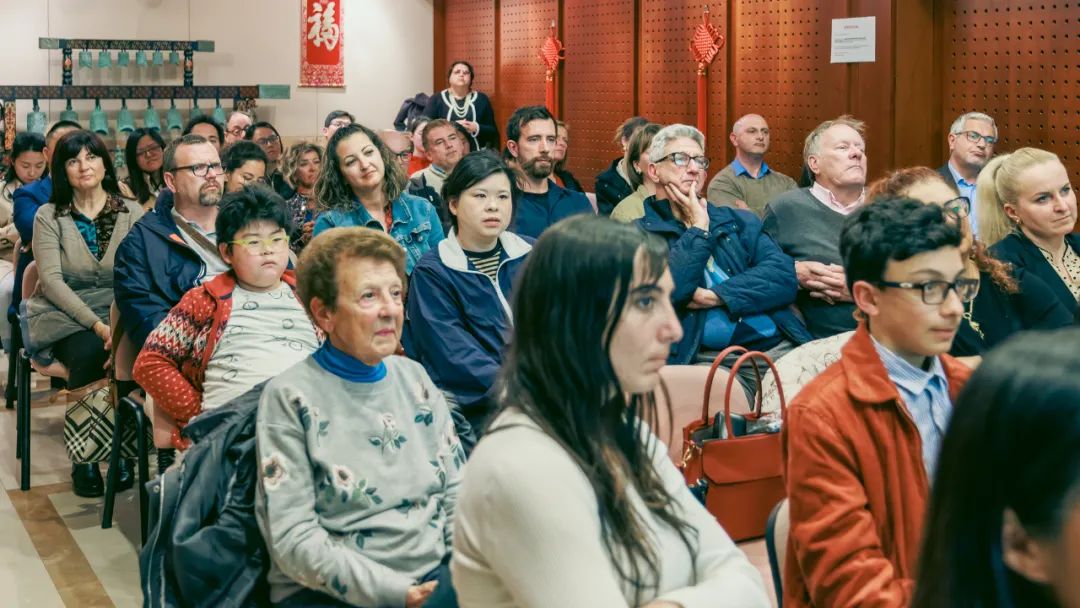 Commenting about the different instruments which are used by Western and Chinese cultures, De Beuckelaer also noted the variation used in the musical scales. In his view, one of the main differences between Chinese and Western music is that Chinese music is based on pentatonic and sometimes heptatonic scales, whereas Western music tends to be more chromatic. Another contrast lies in the perception towards Western classical music which originally was more a form of entertainment for the upper class and taking place in prestigious concert halls, whereas Chinese music originated in tea houses and social gatherings, and it was quite often accompanied by other forms of entertainment such as dance.
While having great admiration for various composers, the young pianist revealed that his true love is for the Russian composer, Sergei Rachmaninoff, about whom he is doing his research for his Master's Studies.
Mme. Yuan Yuan, the Director of the China Cultural Centre in Malta complimented Tom De Beuckelaer and stated that it was a privilege to listen to his music and hear his insights about Western and Chinese cultures. She said that as a universal language, music has succeeded once again in bringing people of different cultural backgrounds together.