China Cultural Centre In Malta Launches 'Tea For Harmony' Exhibition
June 6, 2023 - Tuesday
A brand new exhibition 'Tea for Harmony', was launched at the China Cultural Centre in Valletta and will remain on display until end of 2023.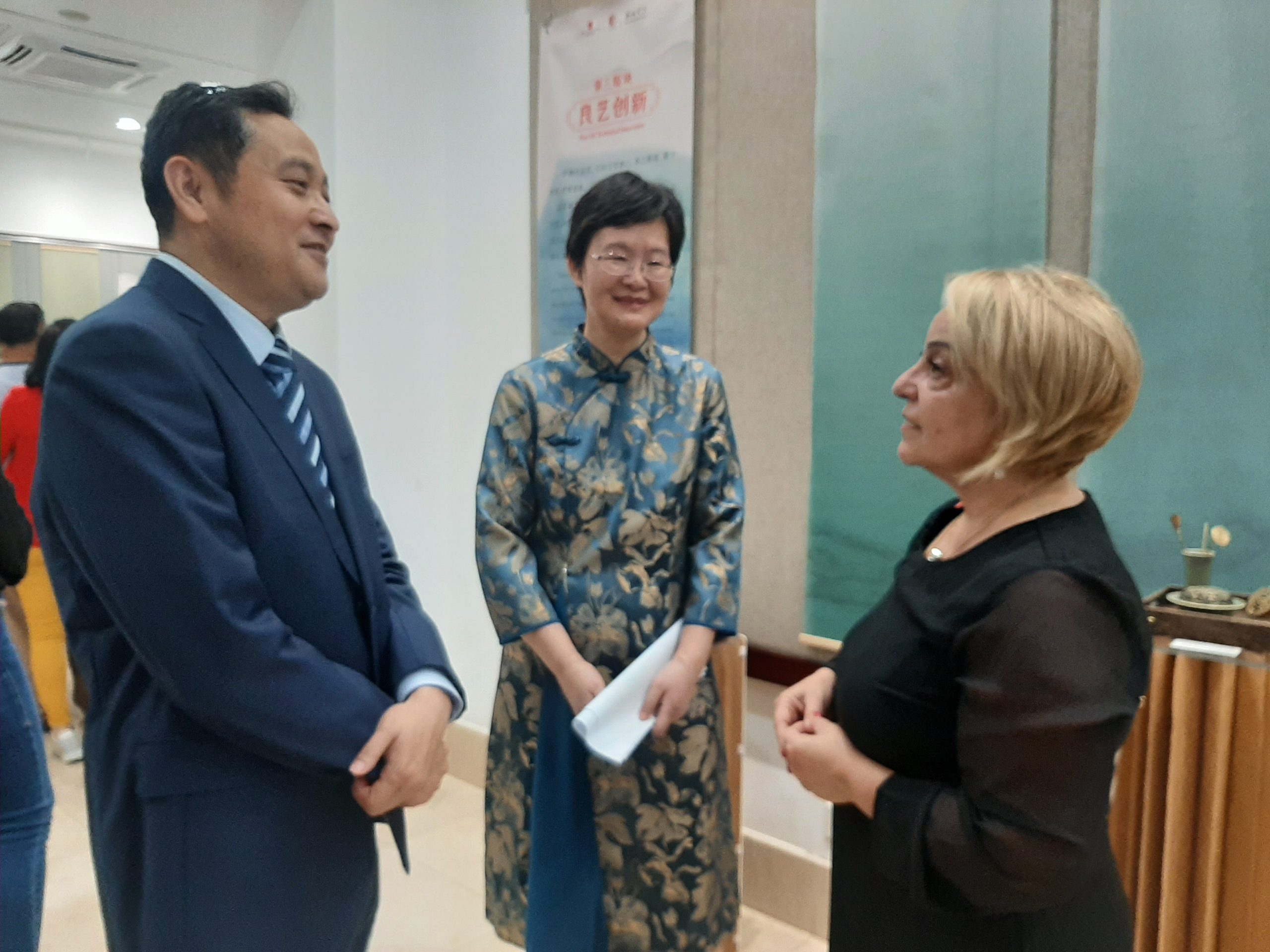 Endowed with intriguing displays, artefacts, paintings and photographs from the city of Xi'an, this exhibition opens a window into the enduring significance of tea in Chinese culture.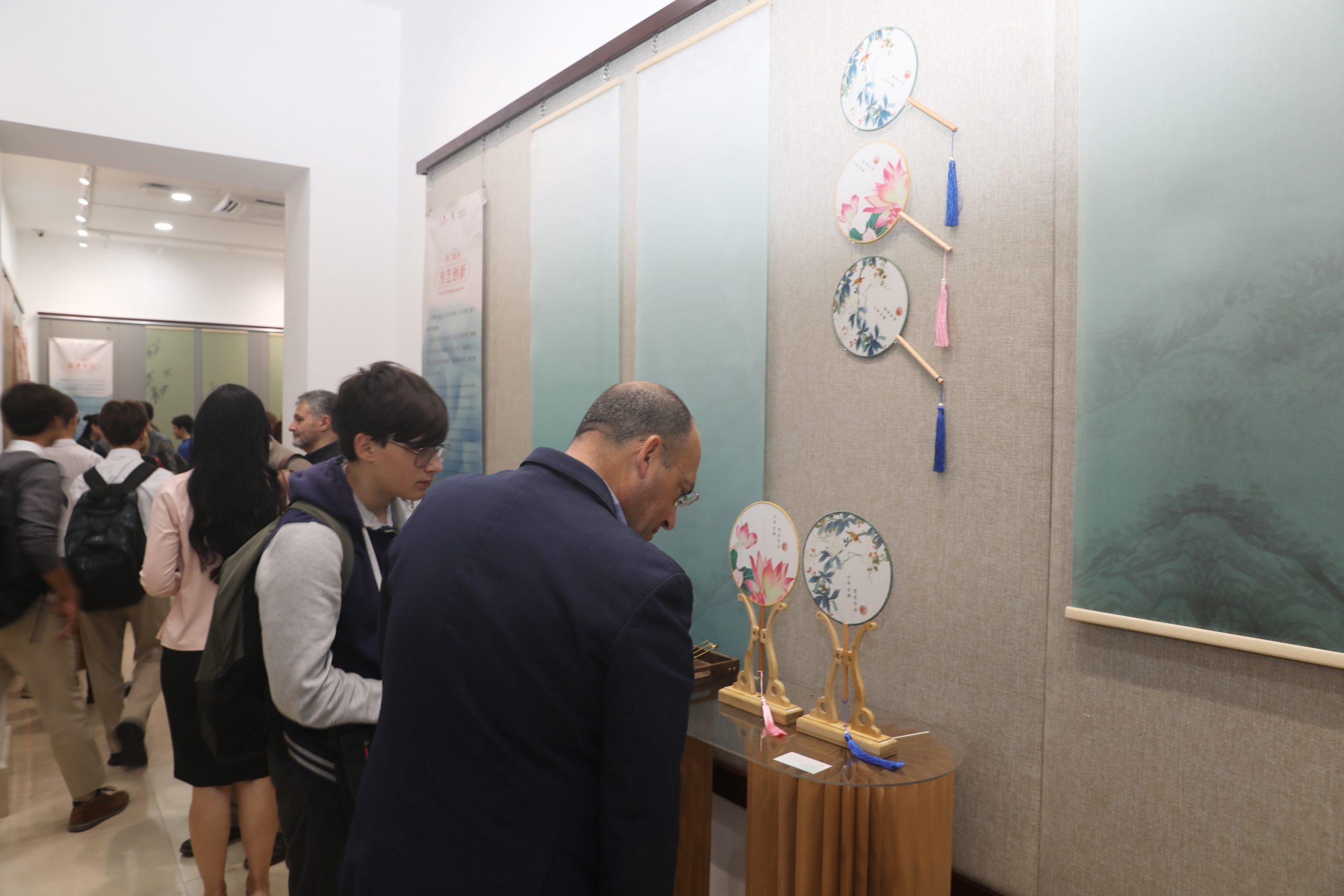 "Tea represents the unity between nature and humanity, offering peace and tranquillity in the midst of a bustling world. More than a beverage, it is a symbol of hospitality, friendship and harmony," said Yuan Yuan, Director of the China Cultural Centre in Malta.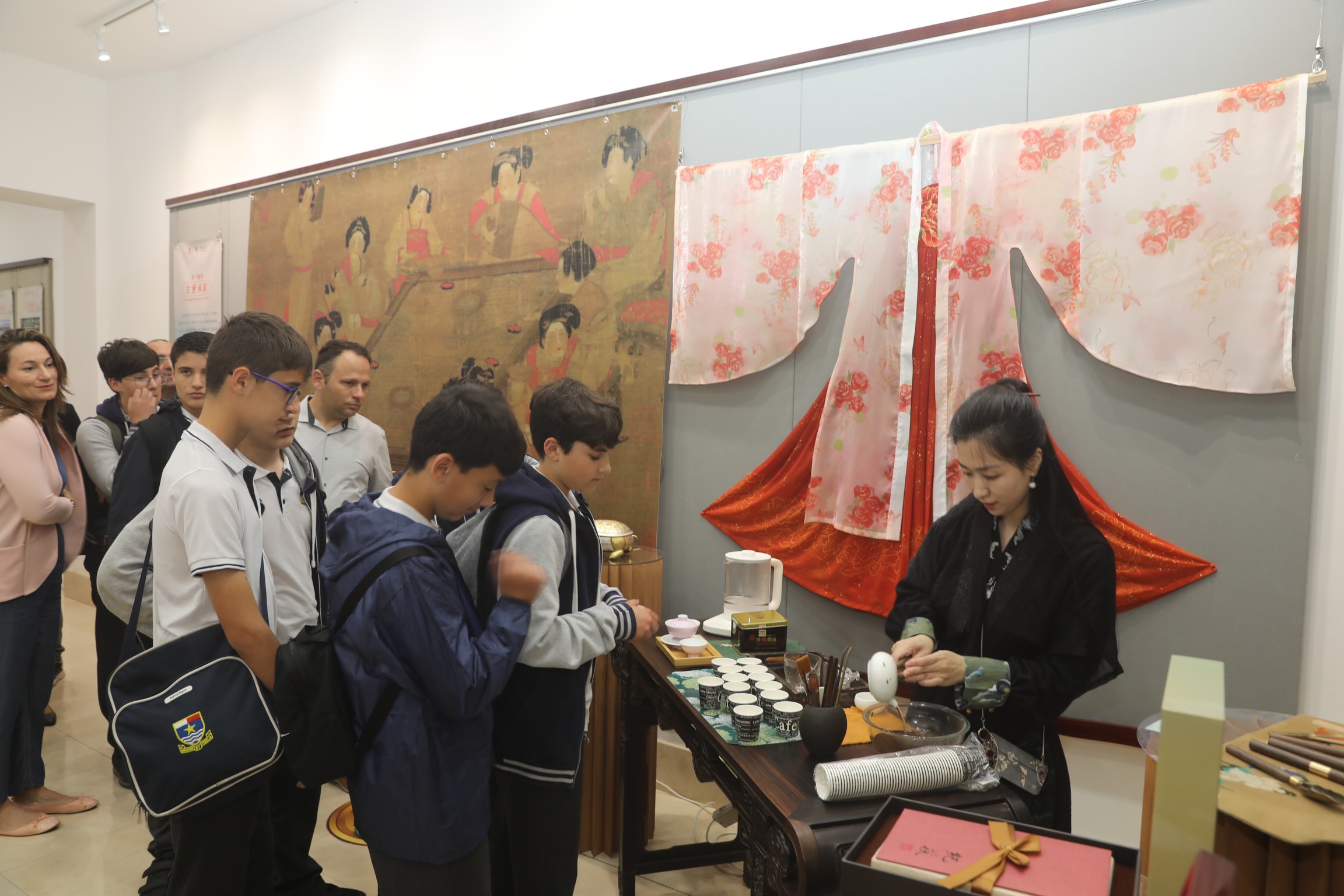 "Xi'an, the capital city of Shaanxi province, holds a special place in Chinese civilisation. It was the starting point of the Silk Road, the ancient trade route that connected China with the Mediterranean."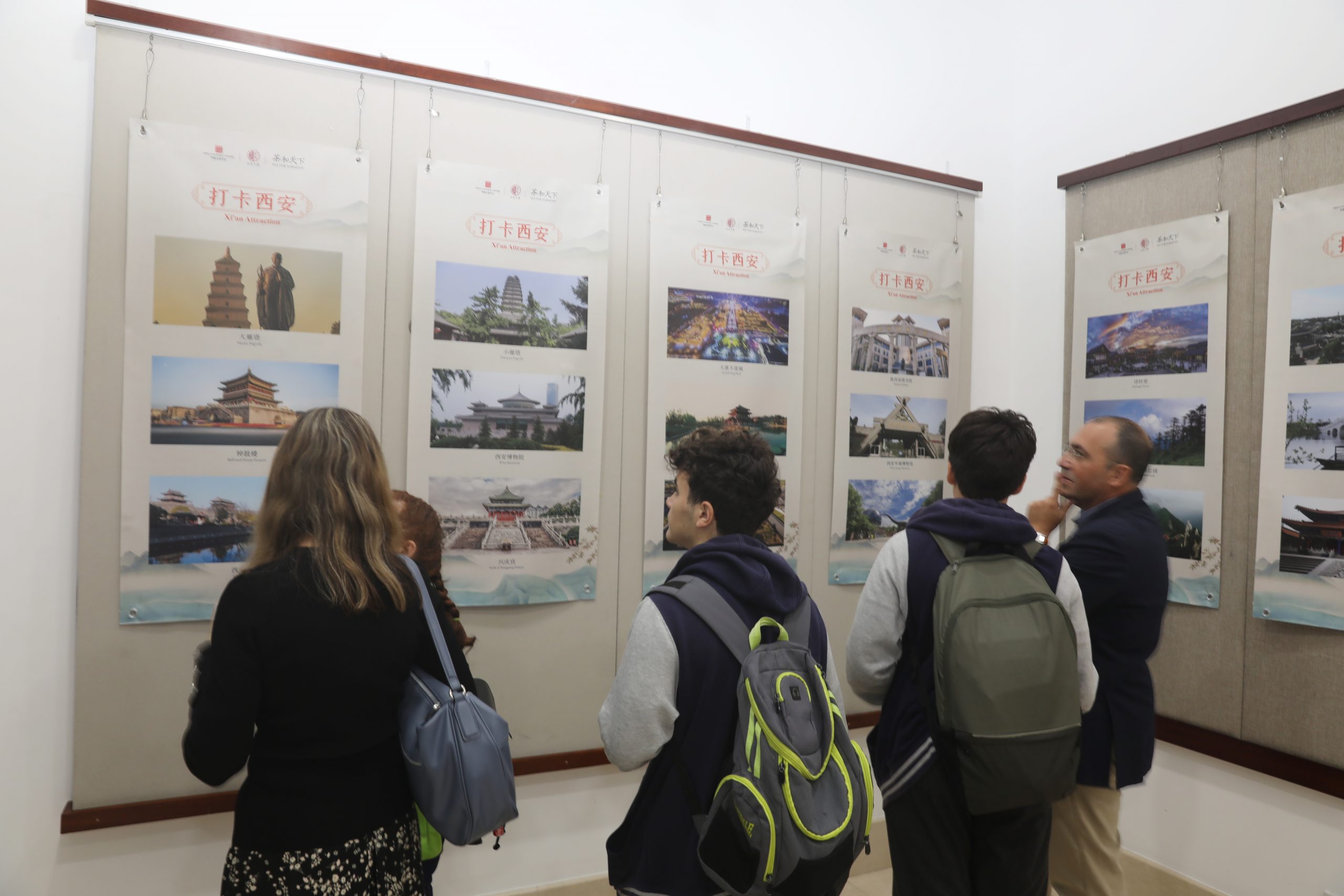 A Tang-style gilded tea set made of bronze, gold and silver is the main attraction of the exhibition. The exquisite objects imitate a batch of royal teaware items that were unearthed in 1987 at the ancient Buddhist Famen Temple in northwest Shaanxi.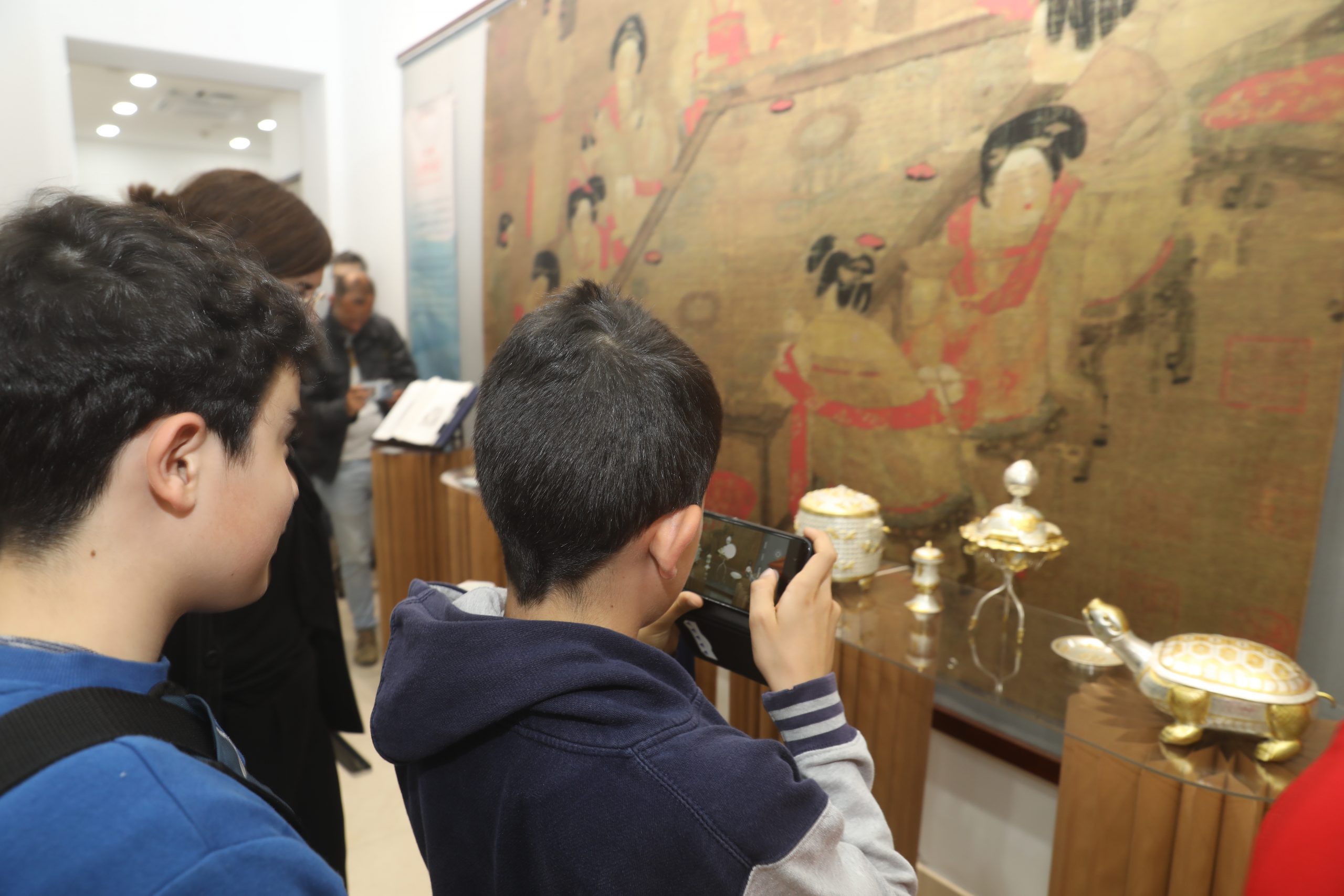 Another curious exhibit is a modern reprinted thread-bound edition of The Classic of Tea. This book is considered to be the first known monograph on tea in the world, written by Lu Yu between 760 CE and 762 CE, during the Tang Dynasty. Through its rich records, it documents tea history, tea planting, tea processing and tea cooking.