Chinese Mid-Autumn Festival celebrated in Valletta
September 29, 2023 - Friday
More than 100 people participated in the celebrations of the Mid-Autumn Festival on Thursday, September 28. The high attendance to the cultural activities that are being organised by the China Cultural Centre in Malta shows the increasing popularity of Chinese culture in Malta.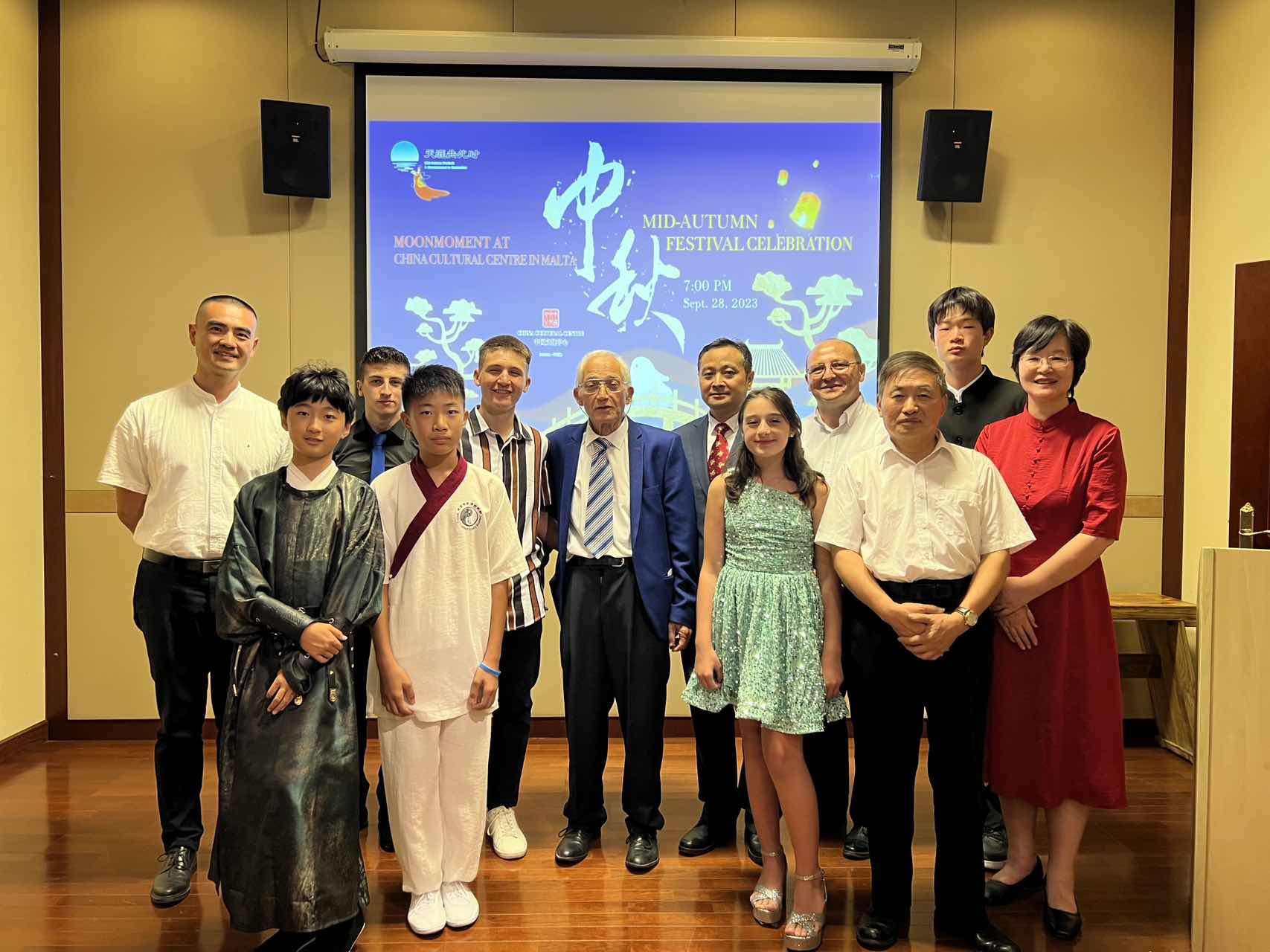 The Mid-Autumn Festival is one of the most important holidays in Chinese culture; its popularity is at par with that of the Chinese New Year. The origin of this festival is believed to date back over 3,000 years.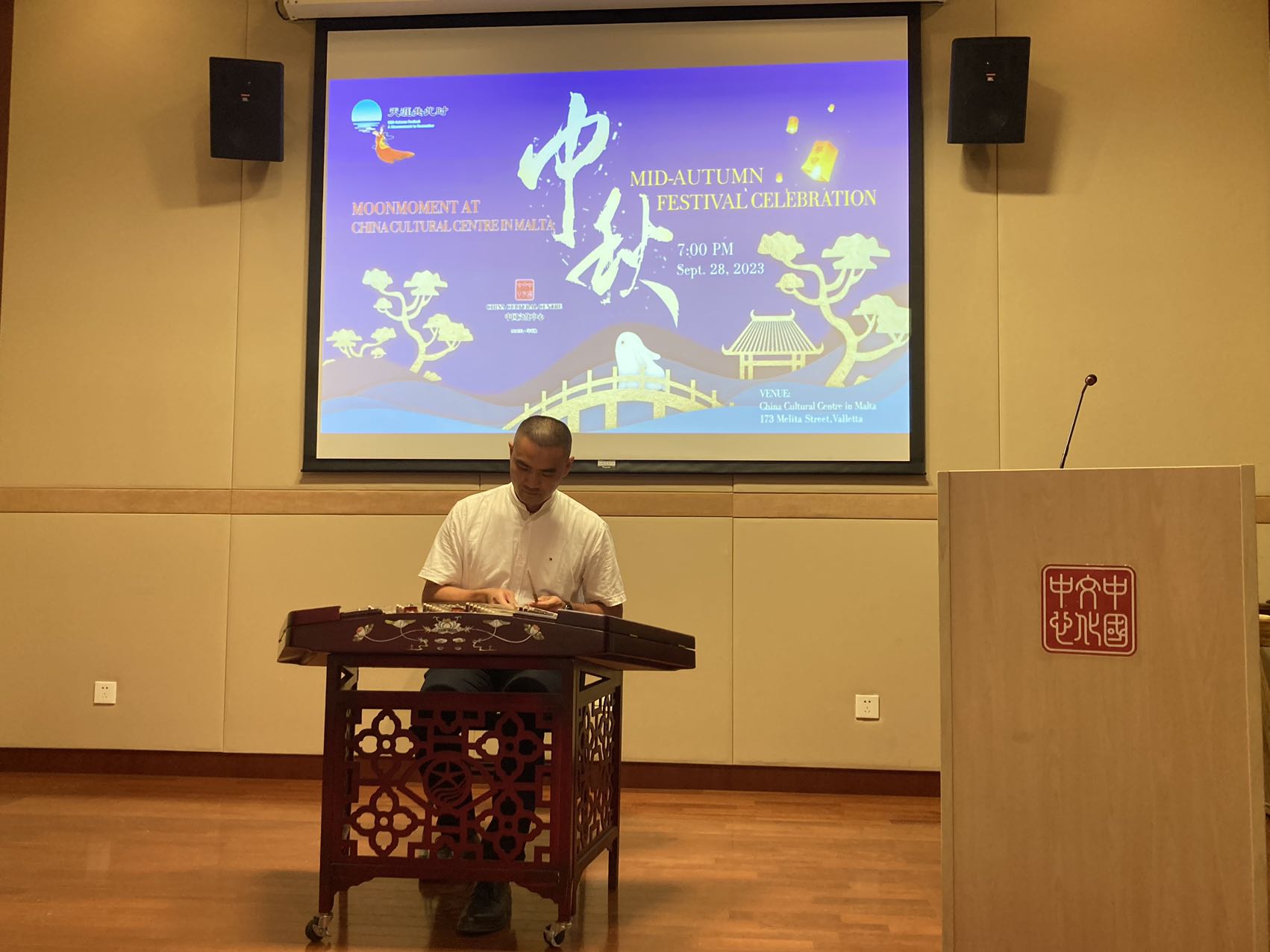 "The Mid-Autumn Festival, often referred to as the Moon Festival, is a time of reflection, gratitude, and unity. It is a moment when families and friends gather, when we admire the luminous full moon, and when we offer thanks for the bountiful harvest. This tradition embodies the values of togetherness and harmony, reminding us of the importance of connecting with loved ones and fostering understanding among different cultures," said Yuan Yuan, director of the China Cultural Centre in Malta.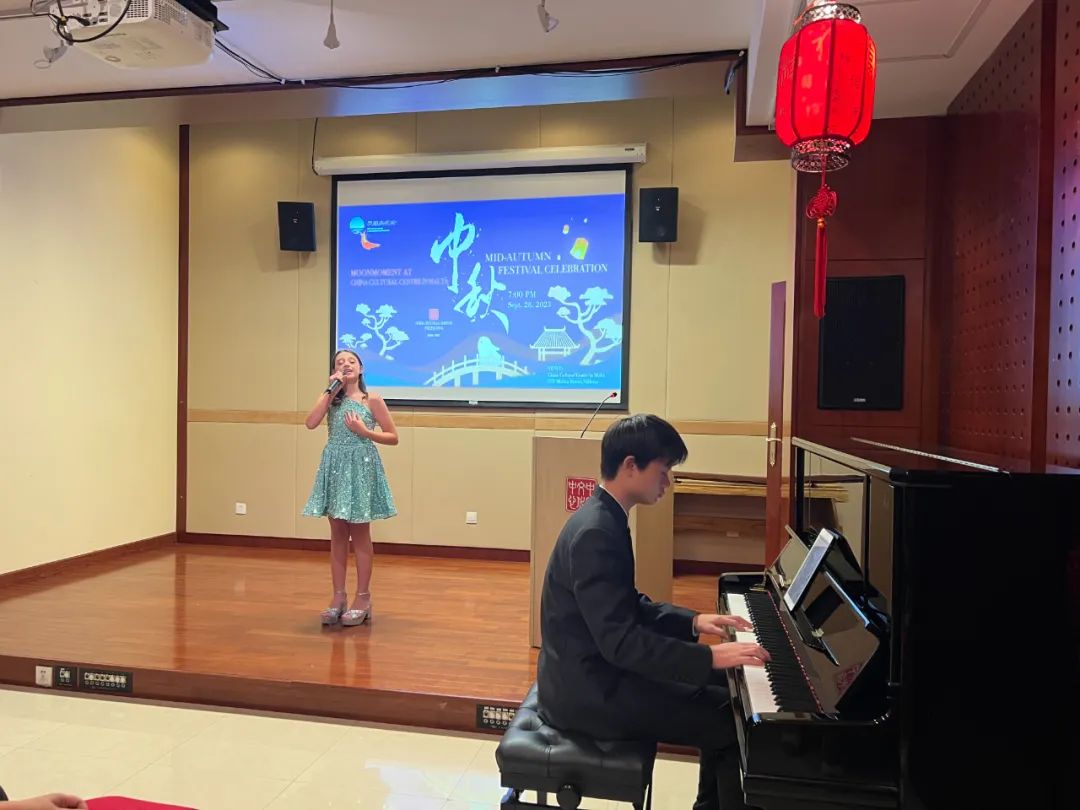 Among a variety of lively festivities, the audience was treated to a captivating selection of Chinese cultural performances that encompassed a diverse range of talents, from enchanting singing and mesmerizing piano recitals to the ancient artistry of guqin and yangqin playing, the rhythmic beauty of poetry recitation, and the dynamics of martial arts.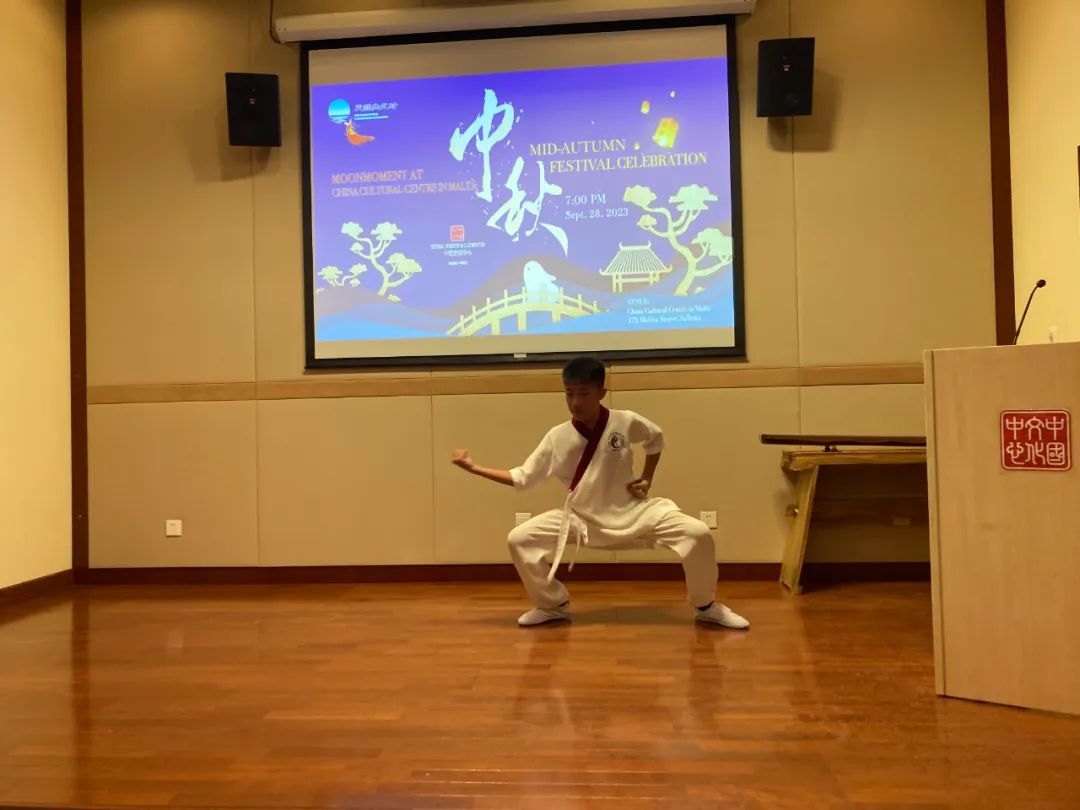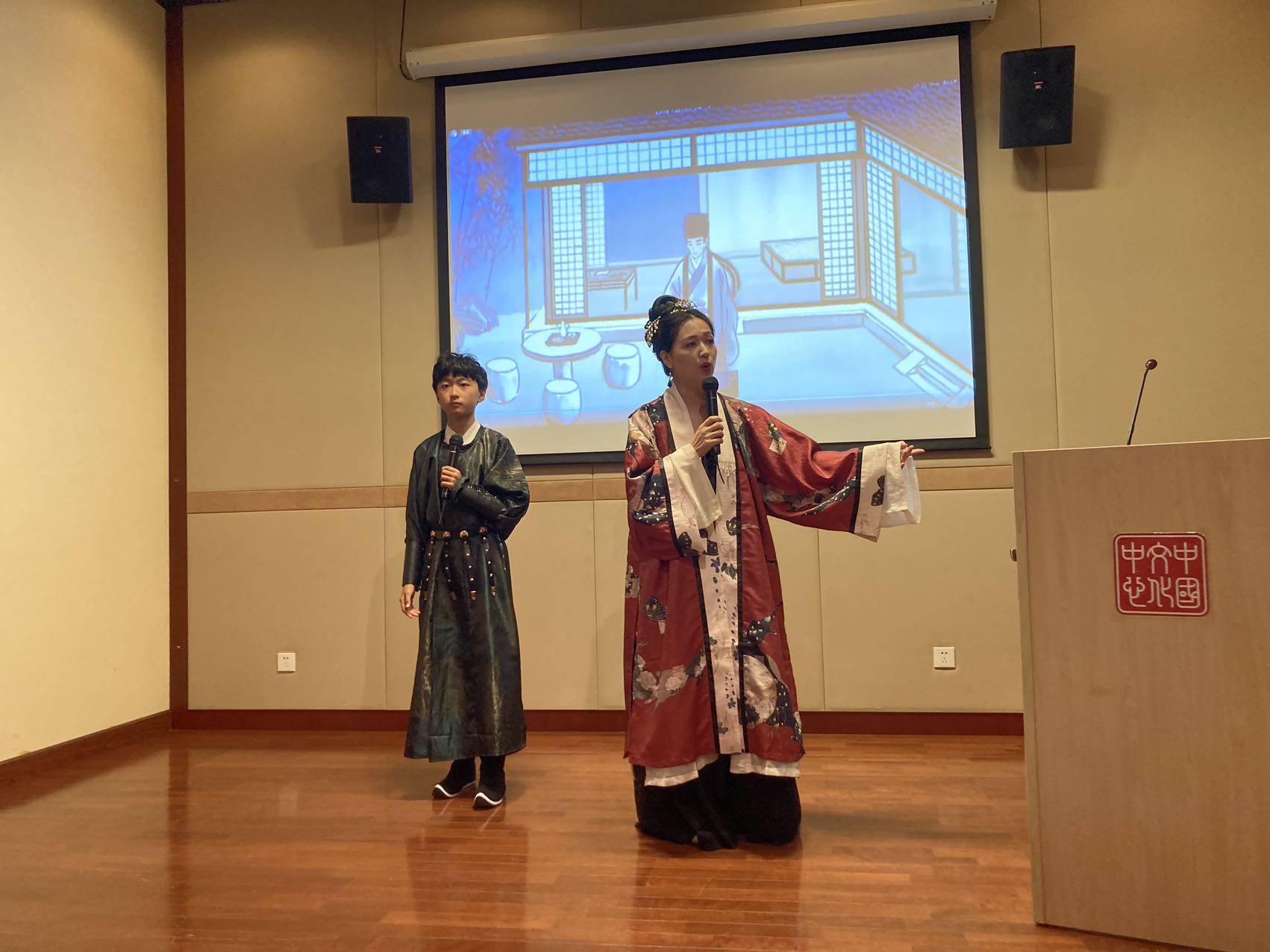 Those who participated also had the opportunity to learn how to make mooncakes, a cherished delicacy of Mid-Autumn, construct lanterns with different designs, and try their hand at Chinese calligraphy.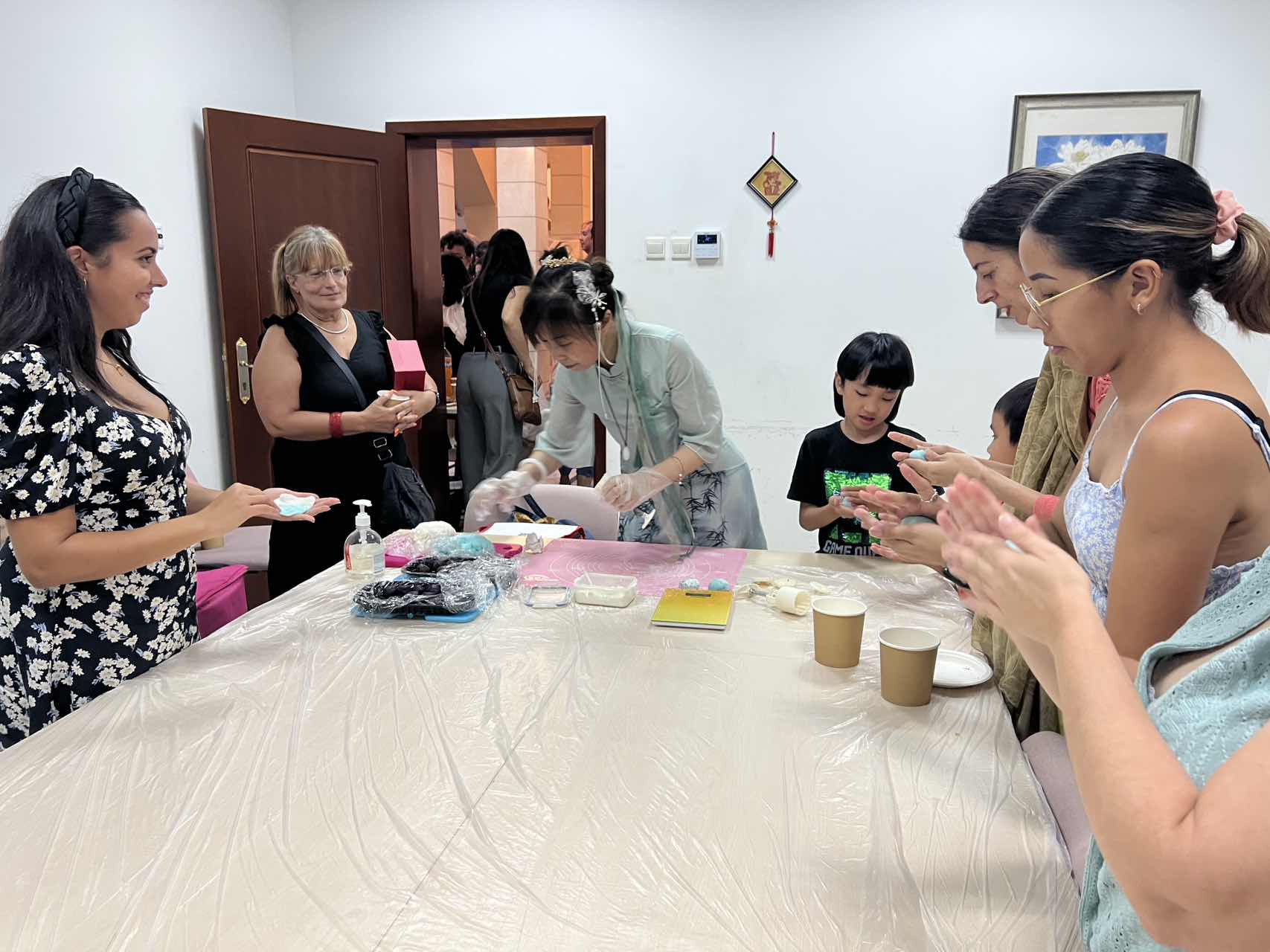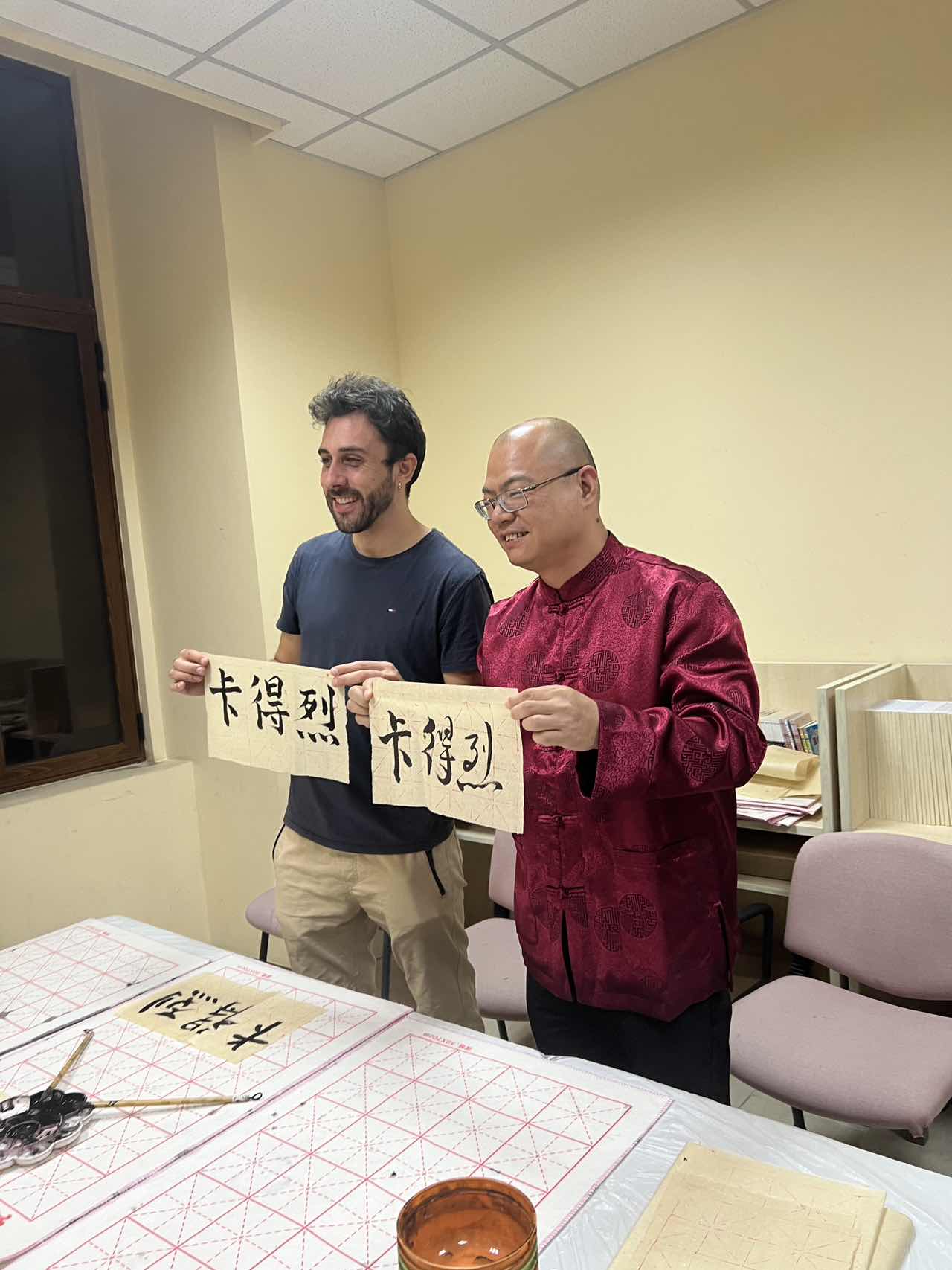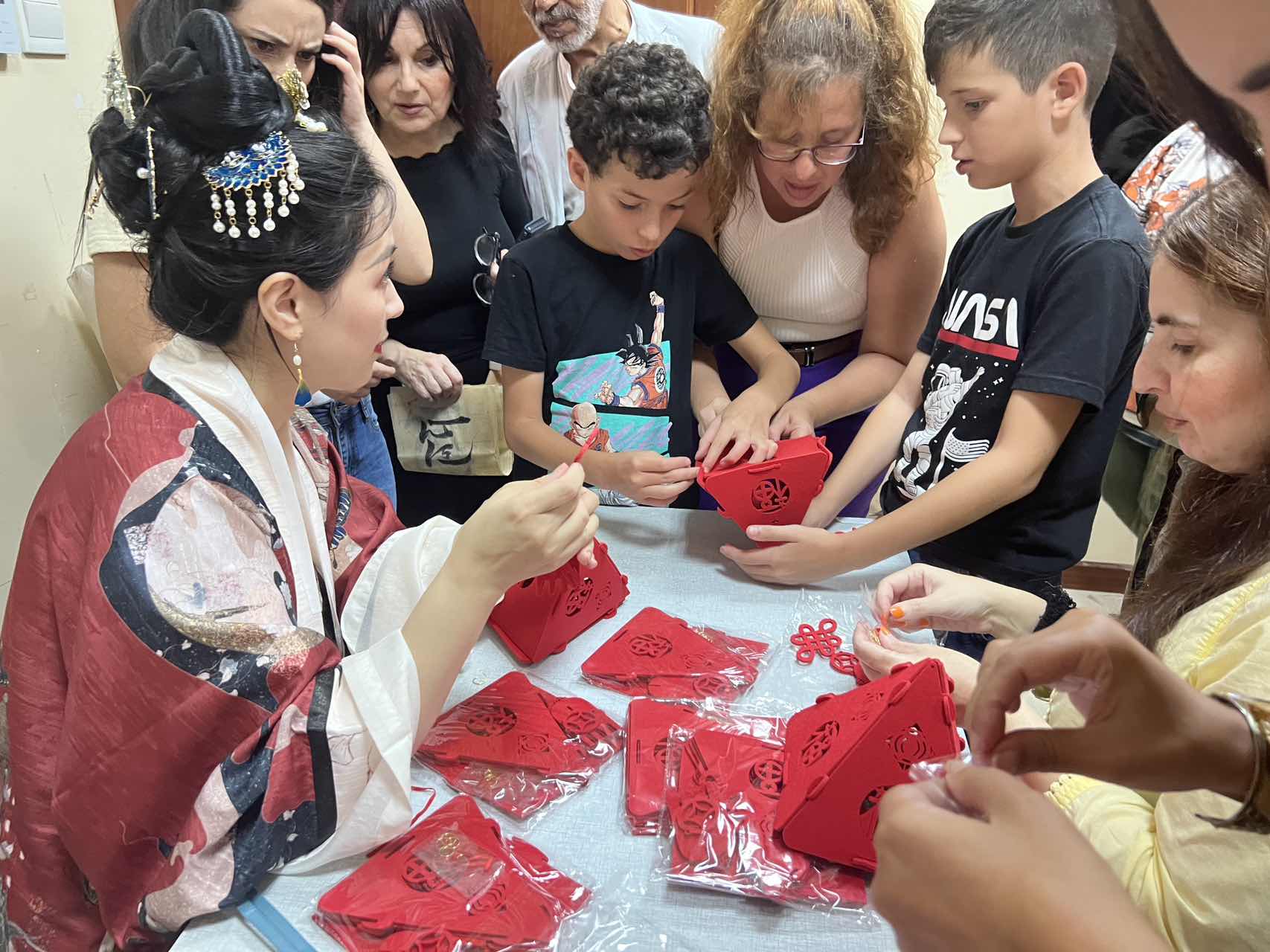 The richness and diversity of Chinese culture offered the participants a truly immersive experience that resonated with the spirit of the Mid-Autumn Festival.